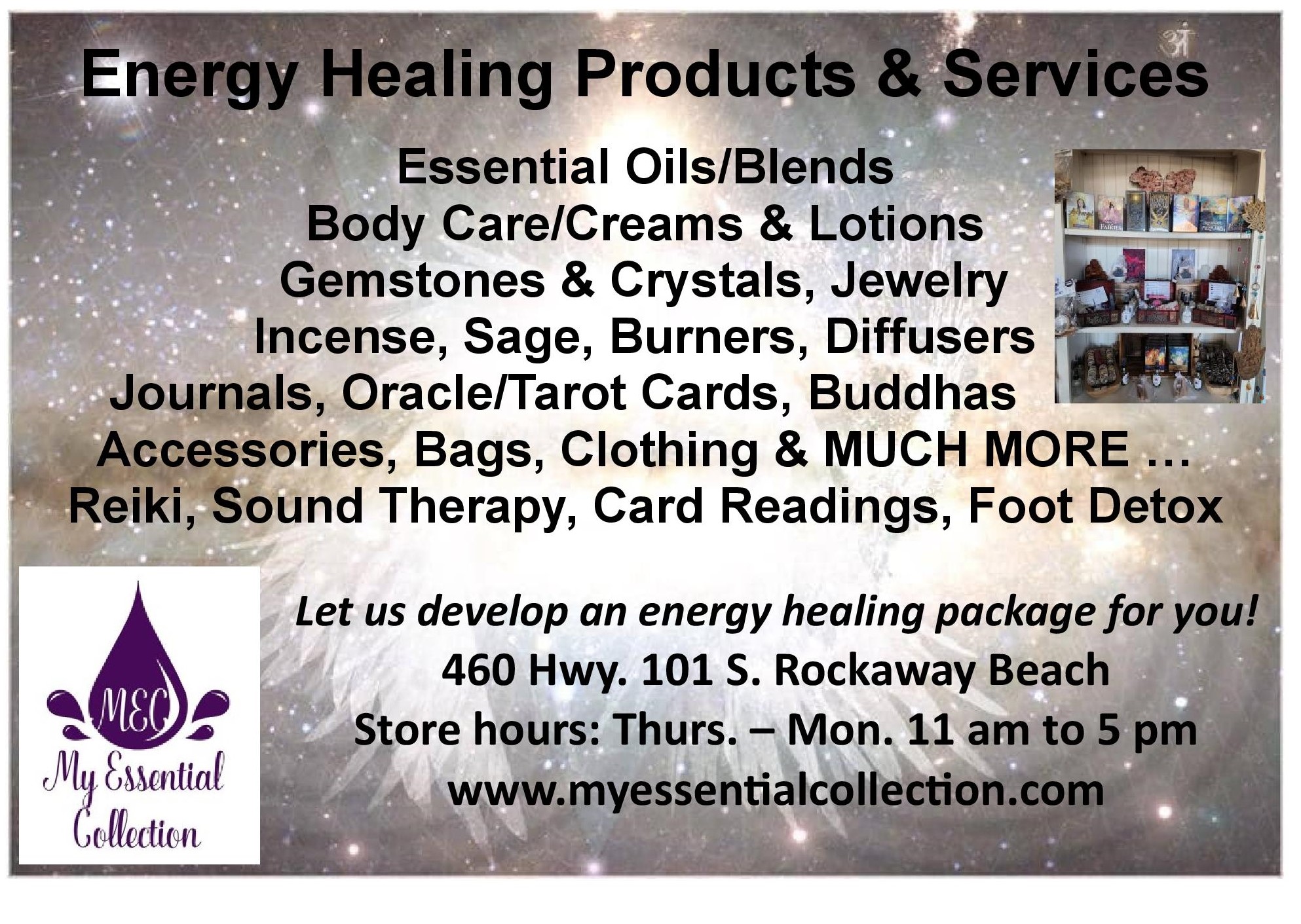 Only 5 Days Until The Grand Re-Opening, April 1st, at Alderbrook Golf Course with special events throughout the day, some wonderful entertainment to enjoy when you bring the whole family and celebrate with all that's happening at Alderbrook! MOJO HOLLER will be performing at 11am, check out the entire schedule below and don't forget to get your annual memberships now before they increase after April 1st.
Bring the family, grab your friends, we have an amazing day planned.
8am ceremonial flag raising, The Bunker Grille will be serving breakfast.
11am Mojo Holler will perform followed by DJ entertainment.
Bunker Grille breakfast begins at 7am, special menu items will be served outside: Polish Dogs and chips, Brisket sandwiches.
The Gardens at Alderbrook will host venue tours, Featuring tastings from Fort George Brewing & Distribution, Galaxy Wine, Clatsop Distribution, Tillamook Cheese
Annual membership fees are scheduled to increase after the Grand Re-Opening on April 1st. See link below for more information
If you purchase an annual membership on or before April 1st, you will be entered to win a full year driving range pass!! Winner announced April 1st.
Last chance to become founding member.
This week is the last chance to become a founding member. All memberships purchased by April 1st will get 10% off and will be considered a "founding" member. Founding member names will be engraved in our community pathway to kick of our 2024 Centennial as a lasting memory of your support.
If you are not a member, but would like to book a tee time, you can do so by visiting our website at www.themook.com and select "book a tee time."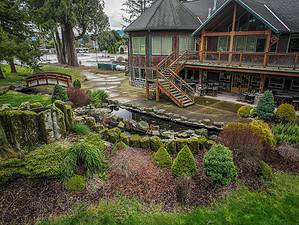 A gathering place for family & friends while enjoying great food & drink. The Bunker Grille is a family friendly, upscale restaurant offering American style food, serving breakfast, lunch, and dinner as well as on the go food for the course.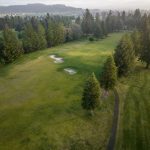 Featuring weddings, corporate events, and community gatherings, The Gardens offers exclusive indoor event space and beautiful views on the course.  From storybook weddings to memorable golf outings and more, The Gardens has the perfect space for whatever type of event you're planning.