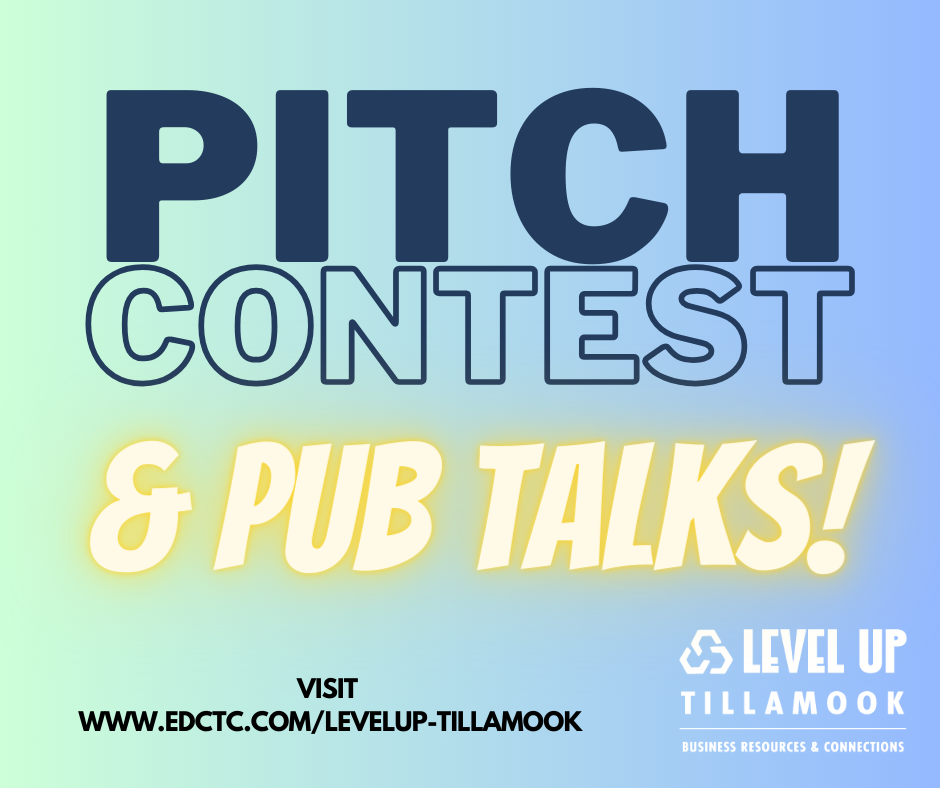 By
Jerry

Keene, Editor, The Oceansider
The County Commissioners convened the first of two hearings 
last Tuesday
 (
May 30
) to consider a 
Staff Report
 and to take public comment on a 
proposed overhaul of the county's STR rules
 in unincorporated communities, including Oceanside. More than 40 people lined up during the 3-hour meeting to offer comments on the proposal, which is based primarily on recommendations from the county STR Advisory Committee. Representatives of "
Save Our Neighborhoods
" (a group advocating more rigorous STR rules and growth management) testified that while they disagreed with some provisions, they were satisfied that the overall proposal reflected good faith negotiations and a fair airing of all views during the STR Committee process. Conversely, representatives of "
Oregon Coast Hosts
" (an advocacy group representing STR owners and other visitor-oriented businesses) pushed for enforcement of existing rules and objected to a lack of sufficient "data" to support new STR restrictions or "caps."  Local realtor groups likewise opposed key aspects of the proposal and warned they could face legal challenges.
In response to concerns that enforcing new rules might endanger pre-existing STRs,  Commissioner Yamamoto stressed that allowing exceptions to "life, health and safety" standards could expose the county to liability if injuries result. Commissioner Bell asked staff for more information on how the new rules would affect projects already underway (specifically citing the Mock project in Oceanside – see below). She also expressed interest in proposals by Jerry Keene (your friendly Editor) to add a rule addressing excessive daytime noise and imposing a 5-year limit on STR licenses obtained by corporations. Despite such questions, the Commissioners appeared amenable to the overall proposal. They did emphasize, however, that no decisions have yet been made on timelines for enforcing the new rules once they are adopted. Here is a link to a video recording of the entire meeting: May 30, 2023 BOCC STR Hearing – YouTube
The second hearing is scheduled for June 13 at 5:30 p.m. at the Port of Tillamook Bay offices and online. The Commissioners will entertain further public comment and stressed that they will continue to accept and review written comments emailed to Lynn Tone at LTONE@CO.TILLAMOOK.OR.US. All written comments and the draft ordinance may be viewed at Tillamook County STR Webpage
Current Cafe Obtains Beer/Wine License
Lease Extended to November
Tyler McComas, co-owner of Current Cafe and Surf Shop, contacted 
The Oceansider 
with an update on their status:
"
We received our temporary beer and wine license and are now staying until November with the lease. Our beer and wine program is still being finalized before we market the amenities. but we can serve it now!. … Discussions for continuance will most likely occur in the later parts of the summer. Hopefully we can continue the journey and be supportive of the community as it has been supportive to us
."
In a related development, the owner of Three Arch Inn has informed the county of its intent to explore significant remodeling. (See story below.)
ONA Officer Elections and Some News Bomblets from the County
All current ONA officers were reelected without opposition at the ONA Annual Meeting on 
Saturday
 (
June 3
), which was conducted in person and by Zoom. They are: Sharon Brown – President, 
Jerry
 Keene – Vice President, Carol Horton – Secretary, and Mary Flock – Treasurer.
Community Development Director Absher offered an update to the group with significant news items that included:
 (1) The imminent passage of a new state law pushed by Tillamook County requiring all cities and unincorporated communities in the county (including Oceanside) to allow the construction of duplexes, triplexes and quadplexes (collectively known as "middle housing") in their single-family residential zones. Here is the text of Senate Bill 406 and the Staff Summary.  (The Oceansider will be follow up on this potential bombshell!)
 (2)  The emergence of a buyer for the former House on the Hill hotel property on Maxwell Mountain Road. Absher provided no names but stated she had urged the parties to reach out to the community and special utility districts to discuss their plans.
 (3)  Word that the owner of Three Arch Inn is exploring a substantial remodel (which we understand may add lodging rooms to the ground floor). Absher has advised The Oceansider that her office will schedule a public hearing for Oceansiders to comment on any such project.
 (4)  A Planning Commission hearing will be held on June 8 at 6:30 p.m. to consider an application for a variance by Oceansiders Jason and Mandy Mock allowing conversion of the garage on their Chinook property into a duplex. (The Mocks previously obtained approval for a subdivision of this property into three residential lots. Mandy Mock initiated a meeting with ONA President Sharon Brown to discuss their plans, and the Mocks welcome direct inquiries.)
---
COMMUNITY CALENDAR
                 (Contact us to include events we missed!)
June 5          Oceanside Community Club Potluck
Oceanside Community Hall – 6 p.m.
Hosted by Chief Tim Carpenter and Fire Dist. Volunteers
Speakers: Chrissy Smith, WEBS Executive Director
Gwen Starrett, WEBS Board Member
June 12        Oceanside Action Partnership Workshop (2 of 3)
Oceanside Community Hall – 4-6 pm
www.oceansideactionpartnership.org
info@oceansidepartnership.org or
Bruce Jaeger – nguyenjaeger@gmail.com
(503) 317-6150
June 13        County Commissioner STR Hearings
Port of Tillamook Bay Offices 5:30 – 7:30 pm
Tillamook County STR Webpage
---
And that's the view from Oceanside.
www.oceansidernews.com
jerrykeene@oceansidernews.com