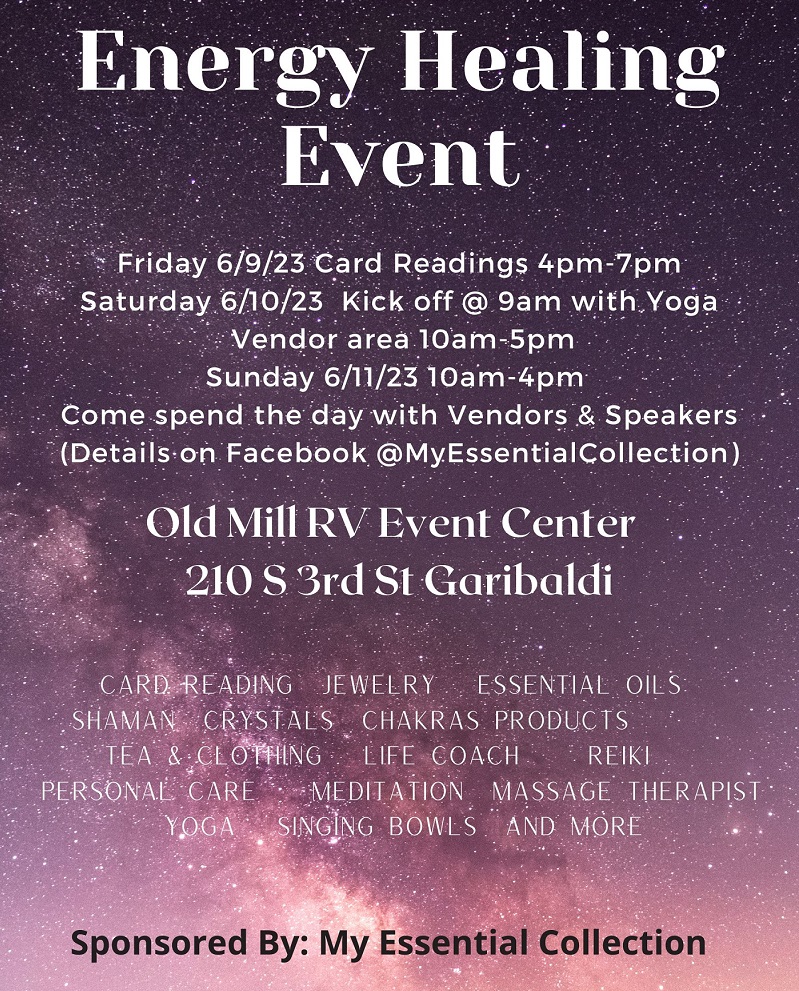 By Jerry
Keene
, Editor, The Oceansider
Feedback and Update on

March 12

, 2023 STR Article
Feedback:  In response to our Short Term Rental article last week, community activists from Neskowin and Neahkahnie wrote to protest that they do not seek to "ban" STRs, but rather to "cap" them in some fashion and better "manage" their growth.  A review of their public comments and websites (below) confirms that, at most, some folks advocated a "moratorium" on new STRs – not a ban that would cover existing ones. The group leaders also admonished that misstating or overstating their goals only adds to the misinformation and hyperbole of a public debate that already features too much of both. We agree and stand corrected, with apologies and a promise to be more mindful of such important distinctions in the future.
Below are two websites where you can review opposing positions and arguments in their own words:
Update
:  We also expressed concern about the amount of debate and decisionmaking the STR Committee will need to pack into their two remaining meetings. At their 
March 14
, 2023, meeting, however, the Committee members voluntarily asked Director Sarah Absher to schedule an additional session before the deadline to allow more time for deliberations. She readily agreed. Here is the revised meeting schedule:
   April 3, 2023, – 9:30 a.m. to noon
April 18, 2023 – 9:30 a.m. – ??? ("all day")
May 9, 2023 – 9:30 to ???(to be determined)
All meetings are held at the Port of Tillamook Bay offices and may be viewed online.  Here is a link to the County STR Committee Website. Written public comments may be emailed at any time to Lynn Tone at the Community Development Department – ltone@co.tillamook.or.us .
Current (Cafe) Events
Corey Shield
s, co-owner of the 
Current Cafe & Lounge
, has confirmed that they may 
lose their lease
. Three Arch Inn's owner 
declined to renew their two-year lease
 earlier this year, and the Cafe is now renting on a 
month-to-month
 basis. The landlord advised that his plans for the building are uncertain and invited discussion about a sale, albeit at a price Shields considers unworkable. Many 
Oceansiders are disheartened
 by this news, having watched The Current Cafe and Surf Shop buck the odds to sustain a year-round retail business and establish a valued community gathering place.
Cape Meares Road Project – Closing the Loop
The U.S. Department of Transportation and its project contractor continue to report that the "fixed" completion date for the Cape Meares Loop Road restoration project is 
October 31

, 2023.
 Here is a link to the most recent project newsletter with more details, maps and photos. 
Cape Meares Project Newsletter (March 17, 2023)
Community Hall Parking Lot Renovation – Paving the Way
All of the "checklist boxes have been checked," clearing the way to begin paving on the upper State Park parking lot adjacent to the Oceanside Community Hall sometime this spring according to Oceansider Bruce Jaeger. Jaeger spearheaded what he emphasized was a team effort by users of the lot to obtain TLT grant funds from the county for the project.  S-C Paving Company of Tillamook has advised project organizers that the job is "on their schedule" for "sometime this spring."  Once underway, the upper lot will be out of service for several days. We will report the dates once confirmed.
County Approves New Subdivision on Hillsdale Street
On 
March 17
, 2023, the county approved a request to subdivide the large lot at the 
intersection of Hillsdale Street and Avalon Way
 into three residential parcels. The property is owned by "Slab, LLC" – a limited liability company formed by 
Portland development consultant Scott Espedal 
– which purchased the lot in 2021.  Here is a copy of the county notice approving the subdivision on the condition that "appropriate road permits" for access to each new lot be obtained.  Here is a link to the county's 
Notice of Decision
, including maps.
---
                              COMMUNITY CALENDAR



March 23

        Oceanside Coalition Public Workshop No. 3
Oceanside Community Hall – 6:30 p.m.
Live with optional Zoom – link to be sent by ONA
April 1             Oceanside Neighborhood Association Meeting
Oceanside Community Hall – 10 a.m. to 11:30 a.m.
Live with optional Zoom – link to be sent by ONA
April 3             Oceanside Community Club Potluck
Oceanside Community Hall – 6 p.m.
---
And that's the view from Oceanside!