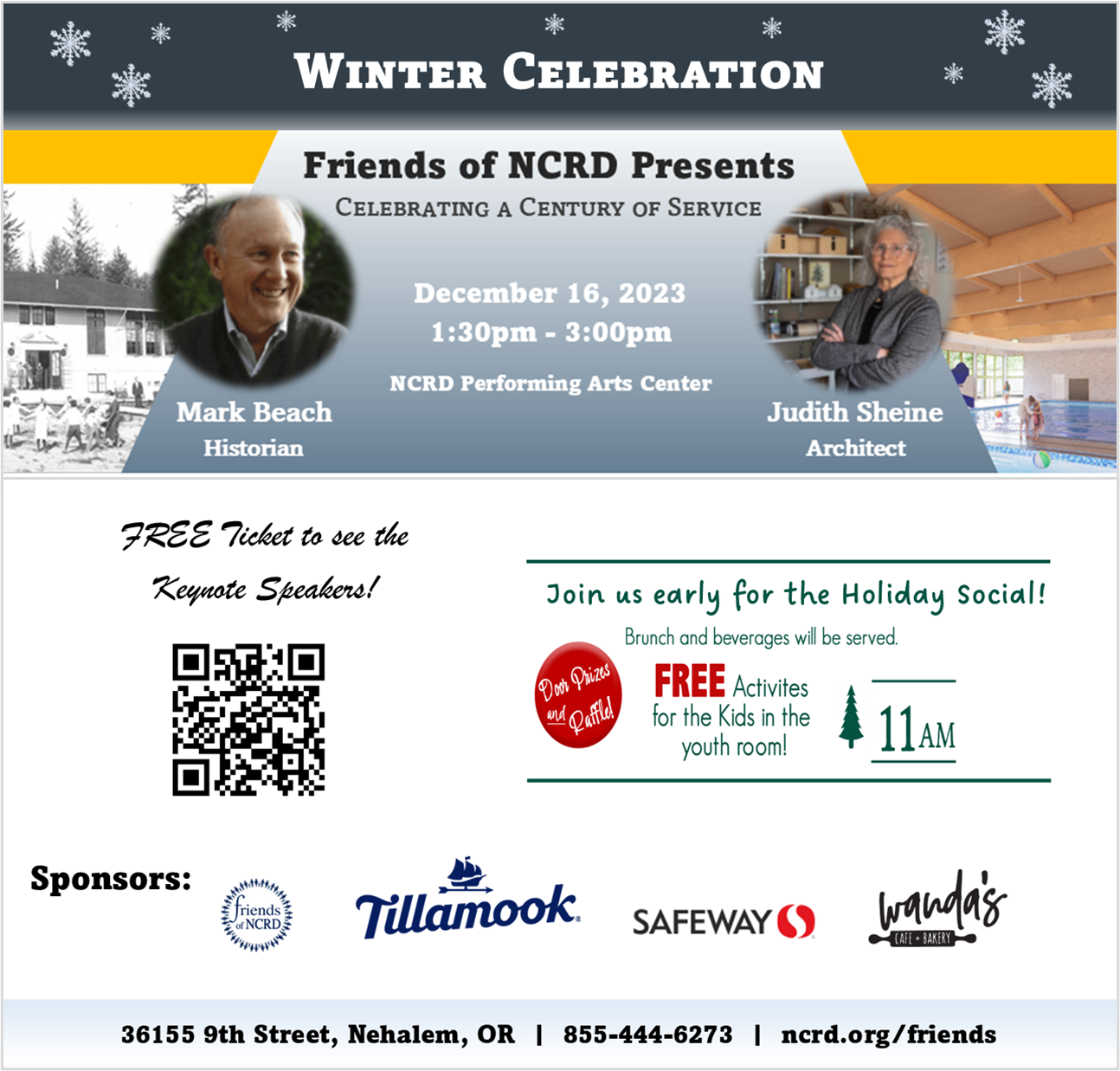 Latimer Quilt and Textile Center is proud to present "The Power of Flowers" a visually stunning exhibit of traditional rug hooking. This exhibit, presented by Libby Reid, celebrates the work of 60 artists from Oregon, Washington, Idaho, California and Canada.
Exhibit Dates: May 1 through June 23, 2018
The Open House and artists' reception: Sunday, May 20, 2018, Noon – 4pm
Marny Cardin's Grenfell miniatures will also be featured.
Rug hooking is both an art and a craft where rugs are made by pulling loops of yarn or fabric through a stiff woven base such as burlap, linen, or rug warp. The loops are pulled through the backing material by using a crochet-type hook mounted in a handle (usually wood) for leverage.
A craftsperson creates a hooked rug by pulling lengths of cloth, usually wool, through a woven fabric, usually burlap, linen or monks cloth.
Wool strips ranging in size from 3/32 to 10/32 of an inch (2 to 8 mm) in width are often used to create hooked rugs or wall hangings. These precision strips are usually cut using a mechanical cloth slitter; however, the strips can also be hand-cut or torn. When using the hand-torn technique the rugs are usually done in a primitive motif. From Wikipedia, the free encyclopedia
For more information, call
Latimer Quilt & Textile Center: (503) 842-8622
Open Monday – Saturday, 10 – 5, Sunday, Noon – 4.