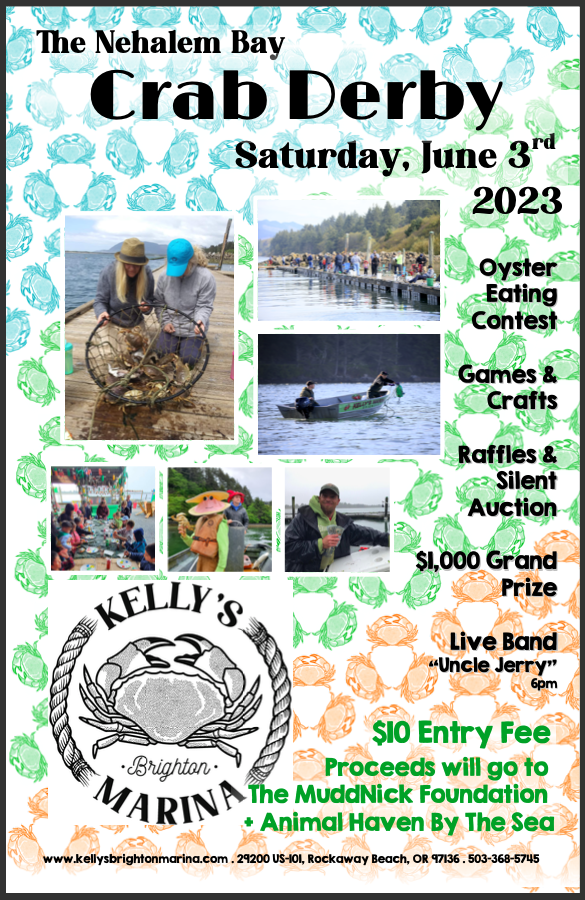 SOSPAC was formed recently to fill a gap in the preservation of Oregon's unique shoreline. There are worthy
organizations and volunteers who work on cleanup and restoration activities and/or legal issues when litigation is
appropriate. But, it became apparent political action was also necessary. SOSPAC is committed to supporting those
running for political office who value the shoreline and opposing those who don't.
Tillamook County has 75 miles of stunning and valuable shoreline. It literally defines the western edge of the County, is home to many residents, to fishing ports and recreational pursuits from hang gliding to quiet beach walks. It is as important to the County's long term livability and economy as is forest products and dairy. What is good for the shoreline is good for Tillamook County.
In a recent land use appeal submitted to the County Board of Commissioners, Mr. Yamamoto voted to support the use
of a beach front lot in the residential community of Tierra Del Mar for an industrial level drilling project. Mr. Yamamoto used his privilege as a County Commissioner to support this drilling project by an out-of-state corporation. The project was overwhelmingly opposed by residents of Tierra Del Mar. Mr. Yamamoto's vote in this matter not only placed the interests of local residents subordinate to supporting an imprudent project, his vote signaled a disregard for Tillamook's treasured shoreline. Mr. Yamamoto is no longer qualified to further serve Tillamook County. It is time for a change.
The election of David McCall to County Commissioner Position #2 would provide change in leadership, perspective and
priorities. Protecting the shoreline is important – Tillamook County must have leaders who understand shoreline
protection is fundamental to the wider prosperity and well-being of County residents. SOSPAC urges voters in Tillamook County to vote for David McCall for County Commissioner Position #2.
Ed Ruttledge, SOSPAC Committee Chair