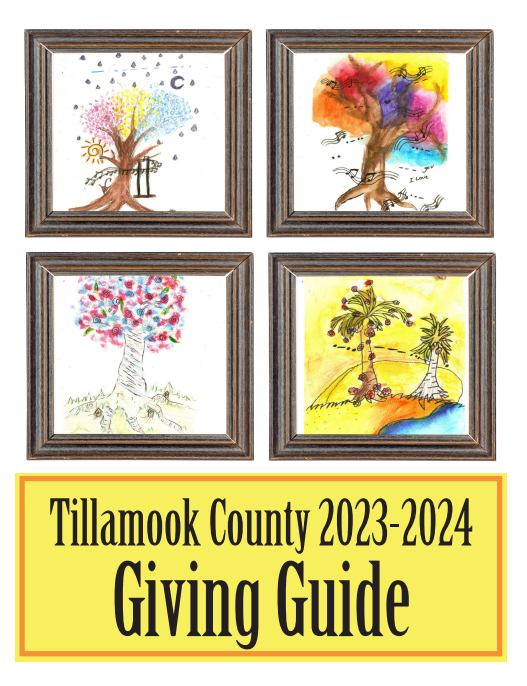 Located in the heart of the City of Tillamook, the Tillamook County Pioneer Museum stands as an indispensable cultural cornerstone. Its distinctive architecture and abundant educational resources make it a compelling venue for both residents and visitors.
"The building is one of the most interesting in the City of Tillamook, and perhaps even in the county," remarked Peyton Tracy, the museum's director.
Originally built in 1905 as the county courthouse, the museum building also served a unique role as a bomb shelter, adding layers of complexity to its historical narrative.
"It's really a history of a community that was self-created by its community," elaborated Tracy.
The museum's collection is impressively diverse, capturing the essence of both local and national history.
"It's a fascinating, almost anthropological moment for us to understand what people almost 100 years ago thought was important," observed Tracy.
Among the standout exhibits is the Pioneer Home, which offers a window into the domestic life of early settlers.
"Our oldest exhibit has been some variant of the same for almost as long as the museum's been open," disclosed Tracy.
Peyton Tracy initially intended to become a teacher but found her calling in museums. Her passion for history and museum studies led her to a position in the collections department of a much larger museum before she took the helm at the Tillamook County Pioneer Museum.
Beyond its role as a historical repository, the museum serves as an educational cornerstone in Tillamook County.
"We have 55,000 artifacts, and each has a story that contributes to the larger narrative of Tillamook County," pointed out Tracy.
As the museum nears its 90th anniversary, there's palpable excitement about its future. Tracy and her team are planning to diversify the museum's collection further and find new ways to engage with the community.
For those interested in contributing, the museum accepts a wide array of items, from historical documents to contemporary art. Volunteering opportunities are also available for those looking to get more involved. To learn more, you can visit their website.
"We're open Tuesday through Saturday, 10 to 4, except for major holidays," Tracy added.
You can watch the entire podcast below.