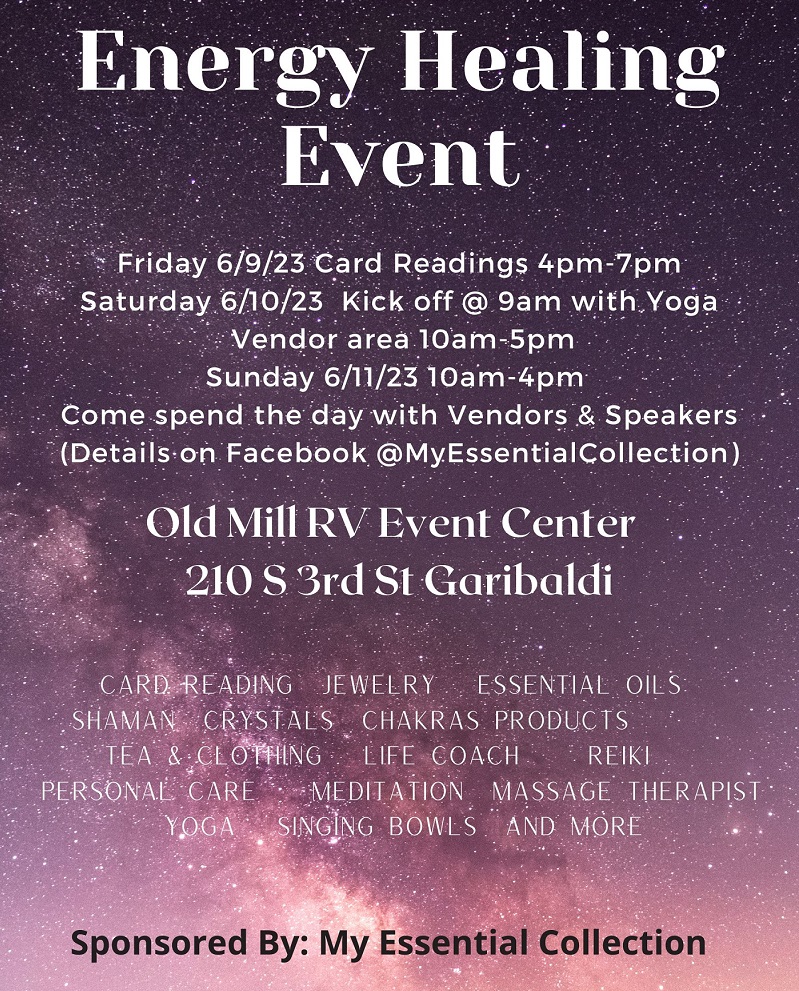 EDITOR'S NOTE: This was a social media post that Sierra shared today May 18th and I love everything about it. As one of those moms that took their kid to meetings, I totally GET IT! And, now I have a 25 year-old that is engaged with her community. We are teaching them valuable lessons. Service looks different for everyone, and we need to be more accepting and open more seats at the table.
By Sierra Lauder, President, Port of Tillamook Bay
Ballots were due this week, and it's extra on my mind how we are not victims of our government, but rather stewards of our government. If we want it to be different or better, we have to show up.
I also think that if we happen to be AT the table, we also have to look around and ask ourselves who is missing, and what we might be doing to make the table unapproachable.
I'm over 15 years in to my public service career, and have been dragging kids to public meetings in various capacities some of the time for all of those years. I have been criticized and condemned subtly and directly, I have been chastised as behaving inappropriately as a mother and as an engaged citizen for "dragging them out" or "disrupting." I've been mocked for having too many kids and I've been dismissed as not "serious" about my service.
I'm not insensitive to the setting. I plan ahead. I bring activities and use discretion based on the agenda.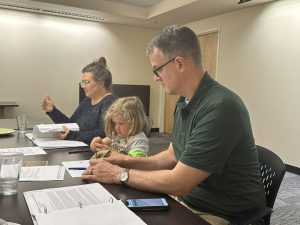 I'm also not confused on what is so important about the work: we are setting the policies that shape the world for these Littles, and maybe it's not the worst thing to have to look in their faces while we're doing it once in awhile.I'm in my second term at the The Port of Tillamook Bay, and am blessed by fellow board members and a supportive staff who GET it. We are doing fantastic work that is transitioning the Port in to a robust economic asset while reckoning with our legacy. We are collaborative, creative, and we are doing our very best at every level to make sure that the future is welcome.
Thank you to Port staff and my fellow board members.
#portoftillamookbay
#tillamookairmuseum
#womeninleadership