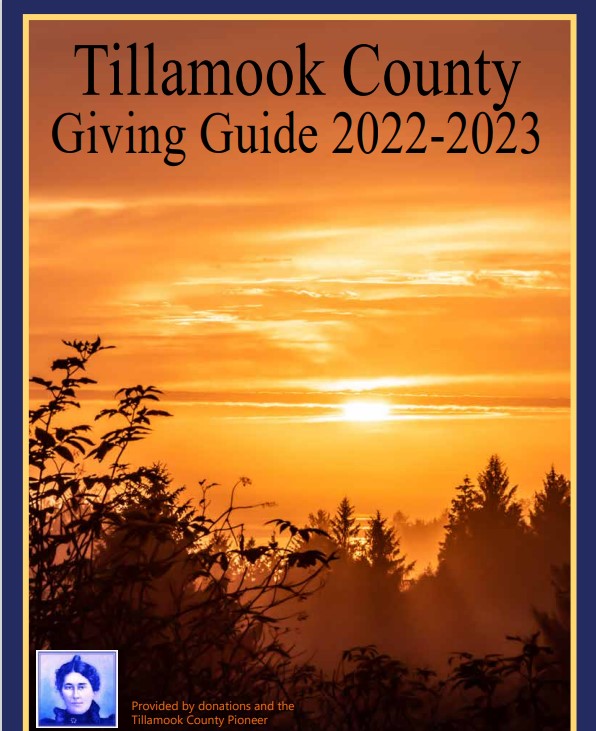 By Julie Chick, FACT (Families & Communities Together) Coastal Program Coordinator
Now that sheltered workshops in Oregon have been phased out (a place where groups of individuals often earned pennies an hour), our children and students who experience intellectual and/or development disability (I/DD) must prepare to enter their community and job force. This means we, as a whole community and individually, have the same responsibility to them as we do to all others, to ready them to be included and to participate alongside their peers. This notion may be confusing or difficult to realize, 'where will they work' and 'how will they live' may be the genuine concern. The answer lies in a type of thinking that has not been prevalent for those experiencing IDD in the past, but you would have no less for yourself…set high expectations. How a person with IDD succeeds in the workforce or independent living will be extremely individualized just as it is for you. There is no one-size-fits-all answer, thank goodness, because this premise of the past, we now know, does not work.
In our family, nearly every day we do not know the exact 'how' we will accomplish the work before us. Every single day, we set high expectations, dreams, goals and visions. For each of these tasks, it takes an assortment of efforts such as faith, lots of hard work, loving support, and sometimes sheer determination to achieve these high expectations and dreams. It was fourteen years ago we were told in a sorrowful, pitiful and non-inspirational manner to 'not expect much' from what we saw as a beautiful, healthy, amazing, brand-new baby boy! We did not know it then, but that non-inspirational prognosis lit a light within ourselves to look toward the highest possibilities of living life and except no less from ourselves or anyone. To us, this was a human being capable of his very own identity, whatever that may be. It was not up to us to judge what he wasn't going to be capable of, but it was up to us to guide him to find his own best self, whatever that might be.
Frightfully, had it been 20 years earlier, that dismal prognosis may have been the suggestion of institutionalization for our beautiful son. Many children with Down syndrome or an intellectual disability were, at one point, deemed a 'menace to society', and moved outside the community into isolation where they found no stimulation, education or chance for meaningful relationships. Back then, it took shape in rows of cribs one after another with little chance of leaving that bed the first years of life then on to a cement porch to sit on for hours each day. Today, the intolerance, bigotry and mistreatment may be more nuanced but it still prevails even in the smallest of neighborhoods. With no vision comes complacency and the acceptance that this is how it has always been done – it becomes easy to not be able to see the path to better. Fortunately, this is still a choice and better is attainable and available, if you choose.
You and I want to live and participate within our community, and so do those experiencing I/DD. For too long our society has tolerated exclusion and that tide is now changing thanks to parents and self-advocates leading the way all across Oregon. The Oregon Council on Developmental Disabilities' mission is to advance social and policy change so that people with developmental disabilities, their families and communities may live, work, play and learn together. Their vision is that all communities welcome and value people with disabilities and their families.
Meaningful education, independent living, and community participation for those with I/DD may feel really contemporary to many. Fortunately for those who cannot grapple this idea, it is as easy as thinking, 'it is no different than your own desire to live a whole life or consider the aspirations you may hold for your child, grandchild, niece or nephew'. Instead of saying no, let us see what the possibilities and potential are.
We have big dreams and with big dreams can sometimes come uncertainty, that's okay – if we knew every bend in the road, we may not travel it.


About FACT Oregon
Our mission is to empower Oregon families experiencing disability in their pursuit of a whole life by expanding awareness, growing community, and equipping families. Our visions is that families have high expectations and a vision for the future where all communities are accessible, welcoming, and embrace that disability is natural. We are able to support families with understanding special education, providing trainings, workshops, and in-services, person-centered planning tools, information and resources and a support line to answer your questions.