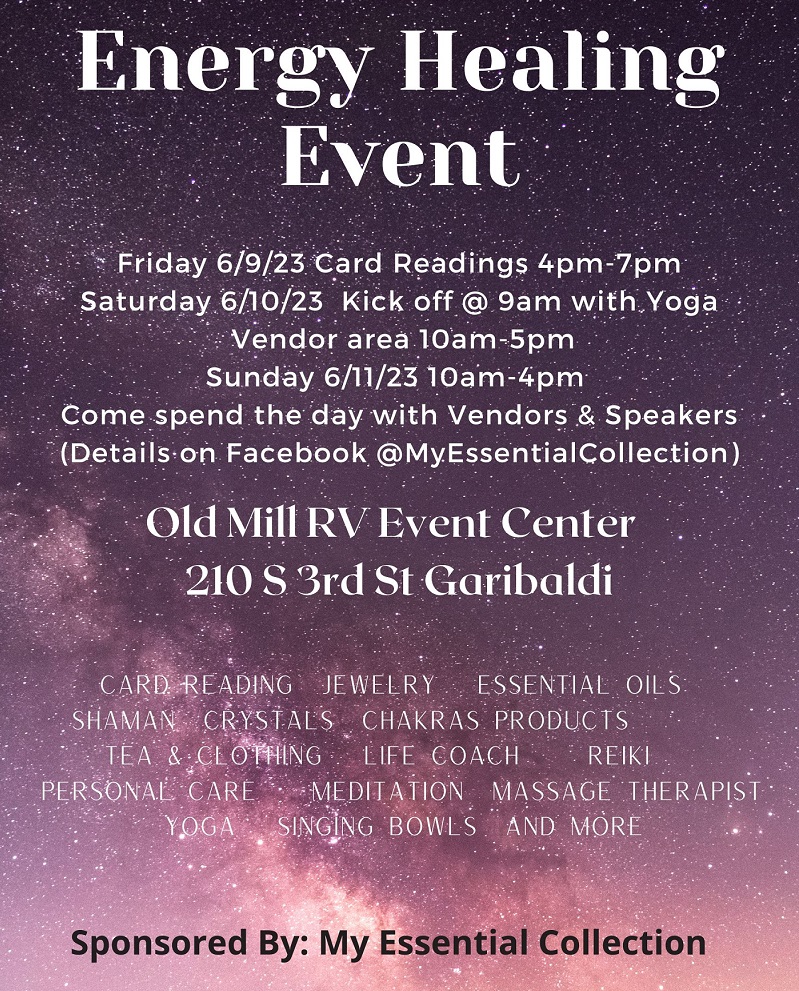 Recently established nonprofit, The William T. Bruns Foundation is proud to announce their program to provide fishing/hunting licenses for youth (12-17) that attend school in Tillamook School District. The William T. Bruns (WTB) Foundation has been established in memory of William T. (Mr. Bill) Bruns. Mr. Bill was an avid, and expert, fisherman and hunter who resided in Tillamook, Oregon. He was the Building Engineer at South Prairie Elementary School and assisted students every year with the salmon egg rearing process. His greatest enjoyment was taking his family hunting and fishing. Mr. Bill passed away October 8, 2016 of cancer. The family has established this nonprofit as a way to share Mr. Bill's love for fishing and hunting with the children in the place he loved most – Tillamook.
THE MISSION OF THE WILLIAM T. BRUN FOUNDATION: To provide fishing and/or hunting licenses for youth ages 12-17 (to their 18th birthday) who attend school in the Tillamook School District.
THE PROGRAM: With cooperation from Tillamook Sporting Goods, (TSG) certificates are available in each Tillamook School District school office, and during the summer at the Tillamook School District office in the Grants and Foundation Director's office. Students complete the certificates and take them to TSG to redeem for their licenses. Certificates need to indicate the youth licenses desired. The WTB Foundation will pay for Youth Fishing Licenses which includes Angling, Shellfish, Columbia River Basin Endorsement, Youth Combined Angling Tag, as well as the Hatchery Salmon/Steelhead Harvest Card. The Foundation will also pay for the Youth Sports Pack: Angling, Shellfish and Hunting license; combined angling tag; spring turkey, cougar, general or controlled bear tag, elk and deer tags, upland bird and waterfowl validations and the Columbia River Basin Endorsement. We ask that only serious students request the Youth Sports Packet and have the skills, equipment, transportation, adult assistance, and permission of land owners necessary to utilize it as well as the intent to use it on multiple days of each season. To hunt before age 18 you must show proof of completion of a hunter education program. Go to: https://www.tillamookcountypioneer.net/sign-up-now-for-a-hunter-education-class-or-field-day/ for information about online hunter safety course and field days. See page 20 of the Oregon Big Game Hunting Regulations. The Foundation will also pay for Single Day Licenses.
GOOD INFORMATION: Before you go fishing or hunting be sure to review the Oregon fishing and hunting rules and regulations. You can find them at odfw.com or get a printed copy at TSD or contact ODFW 1.800.720.6339 or 1.503.947.6000. Oregon laws can be somewhat complicated so it may be best to do this with your parent or other adult. Sometimes ODFW will change rules during a season so check online periodically for changes. Tillamook is in the Northwest Zone so check there for rules and regulations for each waterway or hunting area you plan to visit. You need to carry your license on you while you fish and\or hunt. Don't leave it at home or in the car when fishing or hunting. All licenses and tags are available on a smart phone using the ODFW app, but printed copies are also available on request at TSG. You will need your Social Security number to get your license.
DONATIONS WELCOME! We welcome your donation. Each tax-deductible donation of $10 allows a kid to fish all year! Donations may be sent to: The William T. Bruns Foundation, 6900 Munson Creek Road, Tillamook, OR 97141. Thank you for helping us help young people enjoy fishing and hunting as much as Mr. Bill did! For more information, email brunsfoundation@gmail.com or call 503-842-8796.