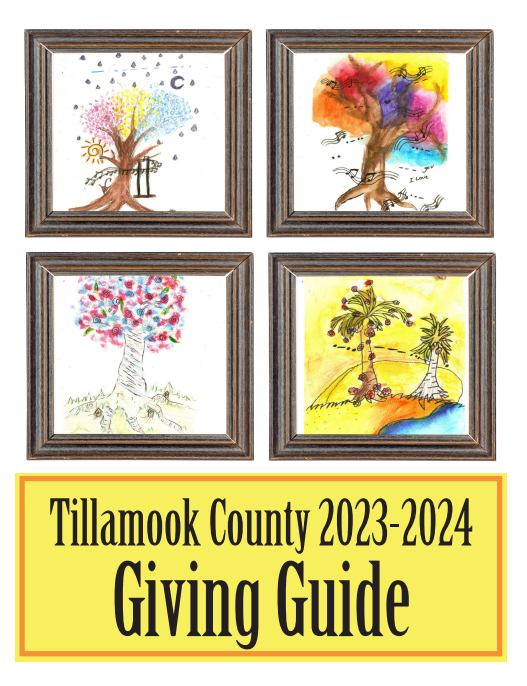 Picture this: it's a sunny Friday afternoon, and you're strolling down the streets of Manzanita, Oregon. You can feel the excitement in the air as you approach the town's beloved farmers market. As you get closer, you see a line forming – but it's not just any line. It's a line of people who are so eager to get their hands on the freshest produce and baked goods that they're waiting for the market to open before the farmers have even set up their booths!
The Manzanita Farmers Market is back again, better than ever, held every Friday from Memorial Day weekend until September 22nd. The market is open from 4:00pm to 7:00pm, and it is located at 635 Manzanita Ave, Manzanita, OR 97130. So, mark your calendars and come join the fun at the Manzanita Farmers Market!
That's just the start of the phenomenon that is the Manzanita Farmers Market. This weekly event is the highlight of the summer for locals and visitors alike. It's the place to be on Friday evenings, where you can browse the stalls of local farmers and vendors, listen to live music, and soak up the community atmosphere.
But don't be fooled – this isn't just any old farmers market. This is a market with personality, with character, with heart. The vendors are passionate about what they do, and it shows in the quality of their produce and products. From the juiciest strawberries to the flakiest croissants, you'll find everything you need to create a delicious meal or snack.
And it's not just about the food – the market is a hub of social activity too. It's where neighbors catch up on the week's events, where families gather to enjoy a fun evening out, and where visitors can get a taste of the local community. There's something for everyone, whether you're a regular or a first-time visitor.
One of the most exciting things about the Manzanita Farmers Market is the sheer scale of it. This is no small affair – it's a market that can handle a crowd. With wide aisles and plenty of space, there's room for everyone to browse at their leisure.
If you're looking for a fun and engaging way to support local farmers and vendors, meet new people, and enjoy a beautiful summer evening, look no further than the Manzanita Farmers Market. With its vibrant community spirit, top-quality products, and fun-filled atmosphere, it's the place to be on Friday nights in Manzanita. So come on down, grab a bite to eat, and join in the fun!
I spoke with farmers market manager Kendra Hall, you can listen to the podcast here.