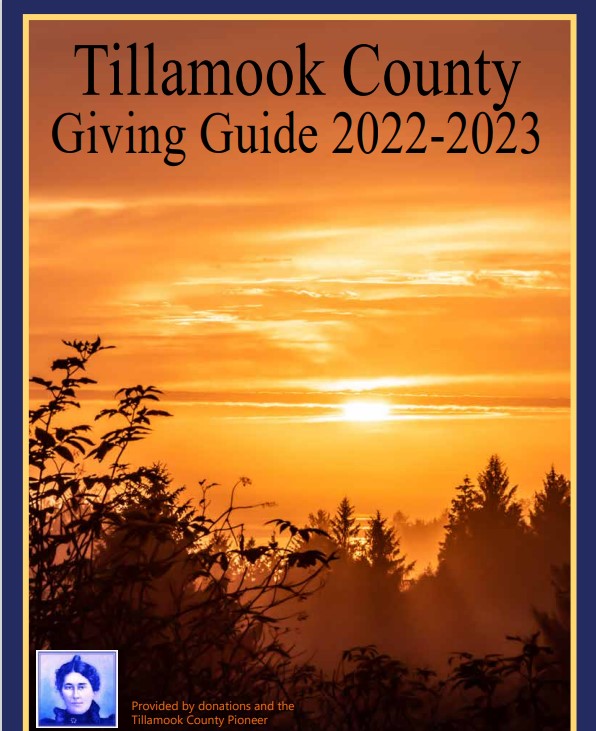 PORTLAND, Ore. — For the fourth straight day, the Oregon Health Authority reported a record-breaking high — 1,517 — of new confirmed and presumptive cases of COVID-19 in Oregon, bringing the state total to 65,170.
COVID-19 has claimed one more life in Oregon, raising the state's death toll to 820, OHA reported as of 12:01 a.m. today.
"Oregon is on a steep and stark slope of rising Coronavirus cases," OHA Director Patrick Allen said. "But we aren't powerless in the face of this virus. Because it depends on us to slow the spread. Your choices make a difference.
"Local health officials in every part of the state have investigated outbreaks that started with get-togethers that seemed innocent at the time, but led to many people getting sick, and in some cases, hospitalizations and deaths.
"This Thanksgiving, cancel any plans you have to celebrate indoors with large groups of family and friends. The safest, wisest and most caring way to protect the people you love is to keep your Thanksgiving dinner small and limited to no more than one other household beside your own. Keep the holidays a time to remember, not a time to regret."
The new confirmed and presumptive COVID-19 cases reported today are in the following counties: Benton (7), Clackamas (207), Clatsop (7), Columbia (8), Coos (9), Crook (6), Deschutes (38), Douglas (12), Grant (15), Hood River (6), Jackson (55), Jefferson (8), Josephine (14), Klamath (53), Lake (6), Lane (64), Lincoln (1), Linn (27), Malheur (16), Marion (183), Morrow (7), Multnomah (516), Polk (26), Umatilla (47), Union (5), Wasco (11), Washington (128), and Yamhill (35).