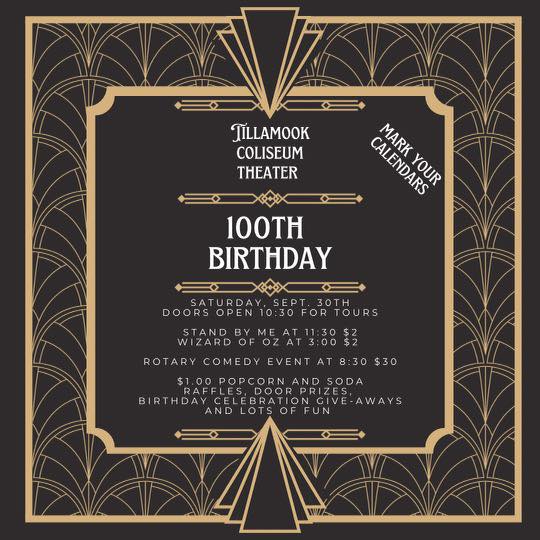 Round 3 TLT: Tourism facilities community discussions conclude with third series of meetings throughout county
April 20, 2017. Tillamook, Ore. The citizens of Tillamook County are invited to attend the third and final in a series of meetings about tourism facilities development throughout the county. Facilitated by the Tillamook County Futures Council, these meetings will provide the Council with the information they need to write a summary report of the community discussions.
This third series of meetings is set for the week of May 15, 2017 and will be held in four locations throughout the county. All meetings are scheduled for 5:30 pm – 7:30 pm. Refreshments will be served.
Monday, May 15:  South: Pelican Brewery, 33180 Cape Kiwanda Dr, Pacific City, for Hebo, Cloverdale, Beaver, Pacific City and Neskowin citizens. Facilitated by Marie Heimberg.
Tuesday, May 16: Central: Tillamook Bay Community College, 4301 Third St, Tillamook, for Tillamook, Oceanside, Netarts and Pleasant Valley citizens. Facilitated by Rick Kneeland.
Wednesday, May 17: North-Central: Rockaway Beach Civic Facility, 276 Hwy 101 S. Rockaway Beach, for Rockaway, Garibaldi and Bay City citizens. Facilitated by Erin Skaar.
Thursday, May 18: North:  North County Recreation District, 36155 9th Street, Nehalem, for Manzanita, Nehalem and Wheeler citizens. Facilitated by Leila Salmon.
The first round of meetings took place in November, 2016. It was focused on an overview of the program and a chance for citizens to brainstorm ideas. The second round of meetings was held in early February, 2017, and the ideas shared in November were discussed more thoroughly.
The summary report created by the Futures Council will be presented to the Tillamook County Board of Commissioners and the Tourism Advisory Committee for facilities.
For more information, contact Nan Devlin, Tourism Director, Visit Tillamook Coast, at 503-842-2672 or email nan@tillamookcoast.com