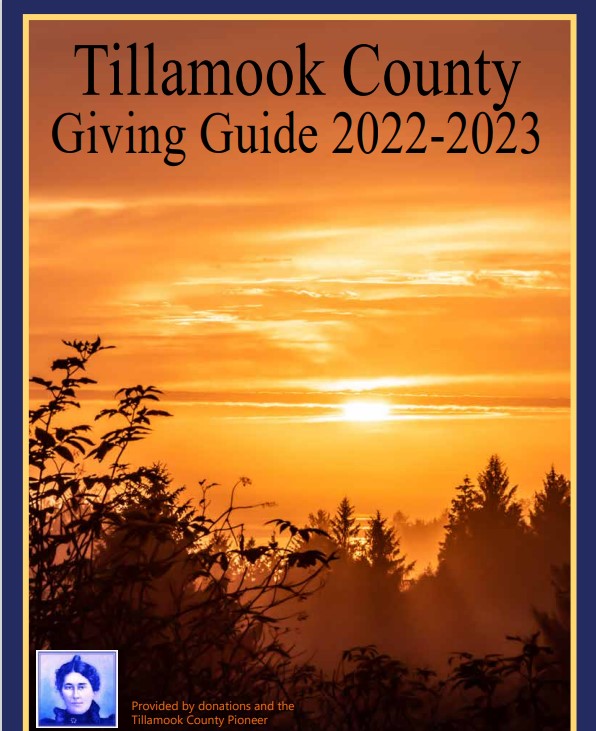 The Clatsop County Public Health Department has been informed of three new COVID-19 cases on May 19th.
The individuals are female, ages 20-29, 30-39 and 50-59, and all north-county residents. They were all reported to be recovering at home.
The county has recorded a total of 41 cases since March 23. Nineteen of those individuals have recovered; all of the others are convalescing at home.
The county is offering drive-through COVID-19 testing to members of the public three days a week. For more information, go to the link below.
https://www.co.clatsop.or.us/publichealth/page/drive-through-covid-19-testing