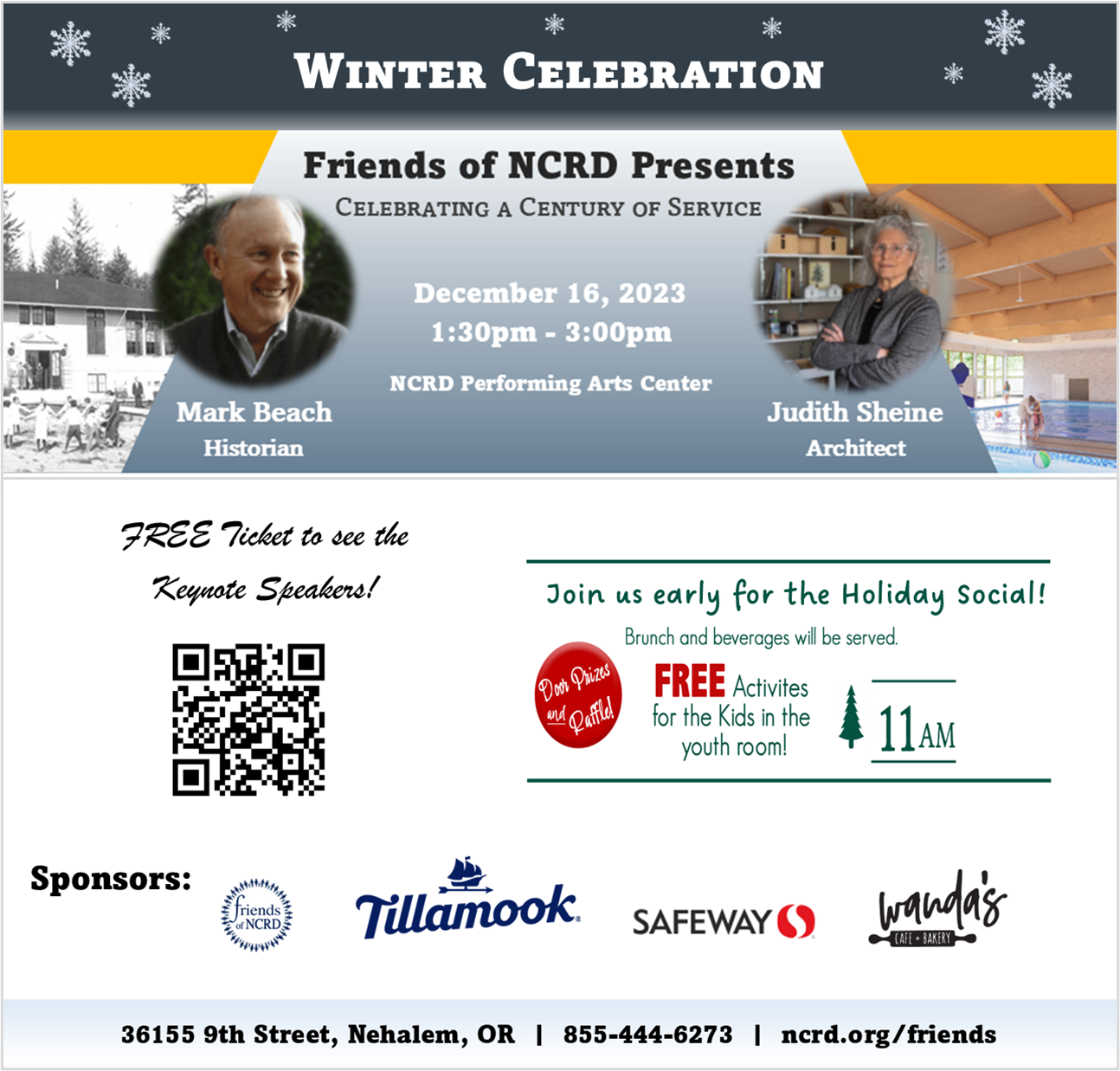 Join the Tillamook Bay Watershed Council for a special Speaker Series event featuring the Science Research students from Tillamook High School Tuesday night, May 29th. Most of the students will present their award winning science projects which brought home 1st, 2nd, and 3rd place awards in their categories at this year's state and national competitions. One student, Anna Mattson, went on to the international competitions, where she won 4th in the WORLD in the category in biochemistry!
As in past years, these inspired science projects address important industrial and environmental issues that affect our communities. The Council's monthly business meeting will follow the presentations, with updates on habitat restoration projects in the watershed.
Science Research students from Tillamook High School (THS) have brought home a number of prestigious awards, prizes and scholarships from this spring's state and regional science competitions. One of those students, Anna Matson, was chosen to represent Oregon at Intel's International Science and Engineering Fair (ISEF) in Pittsburgh, PA. As in past years, the Tillamook Bay Watershed Council (TBWC) has invited the students to make a public presentation of their winning science projects as part of its Speaker Series. This year's event will be held the evening of Tuesday, May 29th at the Tillamook County Library from 6:30PM to 8:00PM.
THS Science Research Students have so far competed in three Intel-sponsored events, starting with the Central Western Oregon Regional Science Fair (CWOSE) held in March at the University of Oregon, followed by the Northwest Science Exposition (NWSE) held in April at Portland State University, and the ISEF in May. The results of the ISEF aren't yet in, but the Tillamook team brought home a number of awards from NWSE including:
·Anna Mattson – 2nd in State in Biochemistry, awarded for Outstanding Aquatic Related Project and chosen to compete at ISEF – and awarded 4th place at this international competition (Project: The Effect of Changing Ocean Conditions on the Spawning Success of Native Olympic Oysters)
·Kara Putnam – 3rd in State in Botany and a $36000 scholarship to University of Oregon (Project: English Ivy Essential Oils as Germination Inhibitors of Grasses)
·Silas Waxter – 1st in state in Microbiology, awarded the AbSci Future Innovators Award and a $36,000 scholarship to University of Oregon (Project: Use of Turkey Tail and Blue Oyster Mushrooms to Reduce Aquatic Pollution from Manure Spreading)
·Austin Weeks – Stockholm Junior Water Prize (Project: Use of Biochar in reducing Sulfides from Municipal Water Sources)
·Dillon Pierce – Outstanding Research Project in Aquatic Sciences (Project: The Response of Invasive Green Crabs in Netarts Bay to Ocean Acidification)
All of the NWSE winners will present their projects at the May 29th watershed council event, including Celeste Stout, with her project Characterizing the Tillamook Wetlands as they Change from a Freshwater Wetland to a Saltwater Wetland and Malachi Thorne, with his project Creation of a Vacuum Chamber to Work with Alkali Metal Batteries, Specifically the Potassium Battery. The Council will hold its monthly business meeting after the presentation, and the public is welcome.
THS Science Research students have developed a national reputation for their work in natural-resource science, and have won awards, trips, and scholarships valuing over $845,000 over the past 12 years. The Intel Northwest Science Expo is the state-level science research competition for Oregon. It is affiliated with the Intel International Science and Engineering Fair and the Broadcom MASTERS. The Intel NWSE has been held for 5th through 12th grade students since 1984.