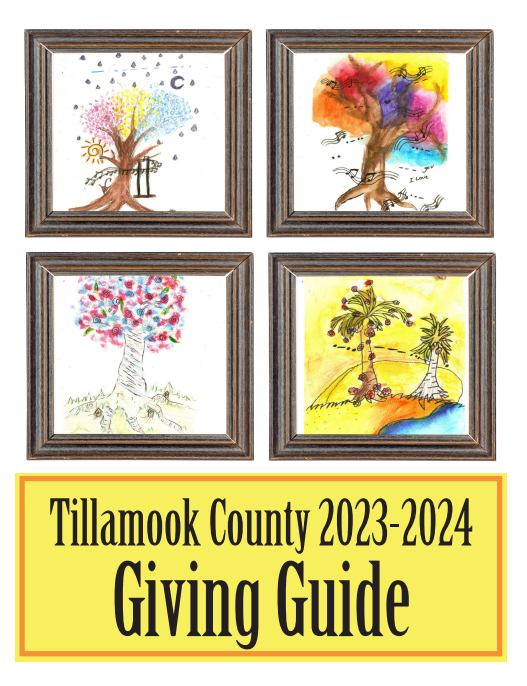 The marine clouds have pushed inland this morning and there are some spots with fog and mist. These are being enhanced by an upper level low pressure area to the west in the eastern Pacific. This low will slowly drift east into the area thru tomorrow morning. This will give us cloudy conditions this morning that slowly burn back to or near the coast by this afternoon, winds becoming northwesterly 5-10 and a high near 70. The clouds return tonight and with the low pushing in, we could also see some patchy drizzle later tonight, the winds ease, lows near 54.
The low moves across tomorrow and we keep the slight chance of morning drizzle then become mostly sunny in the afternoon, the winds becoming westerly 10-15 gusting to 25-30, highs near 70. Then we return to partly cloudy nights, the winds ease, lows near 52.
The ridge starts to slowly build in this weekend and the flow becomes more northerly and we start a slow warmup. Saturday looks mostly sunny with the winds becoming northerly 8-12 gusting to 20, the high near 70, partly cloudy that night, lows near 53. Sunday also looks mostly sunny. The high up to near 74, mostly clear skies still Sunday night, lows near 55.
The models agree that the ridge will build even stronger next week, but they still disagree on just how strong it will be and exactly where the area of highest temperatures will rest. Most of the models show it resting over the valley region and that would drive up the temperatures there into the mid 90s with some areas see triple digits. Fortunately, the coast still sees a marine influence, so it does not get as hot.
Monday looks mostly sunny and 77, 78 on Tuesday and then 79 on Wednesday and it looks like the heat will continue thru Thursday and maybe into Friday though it looks like the ridge starts to weak by then. This means the Coast Range campgrounds could see temperatures 85-95 and the valley areas could see 95-105 next week.