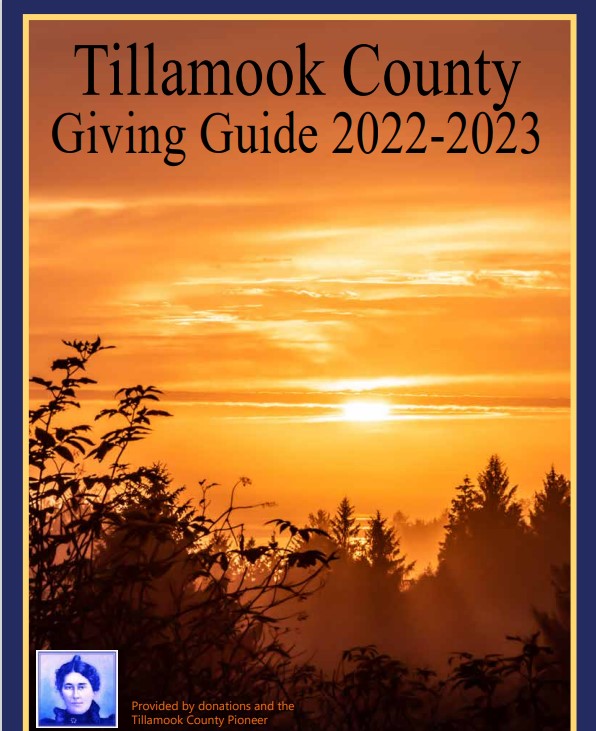 Join us the evening of March 13th at 6:30 pm for our next Science by the Bay event featuring Jeff Cochran and Melanie Dunn from the Coquille River watershed. Jeff is a dairy farmer in on the Lower Coquille who partnered with his local watershed council to install a Muted Tidal Regulator—a highly specialized type of tide gate that improves fish passage while protecting high-quality pasture land. Melanie Dunn is director of the Coquille Watershed Association, and the project manager for the installation.
Jeff and Melanie will share their story and answer questions from the audience. Snacks will be served, and Pelican Brewing is providing beer. Admission is FREE and the event is open to the public!
When: Tuesday, March 13, 2018, 6:30 to 8:00pm
Where: Bay City Arts Center, 5680 A Street, Bay City.