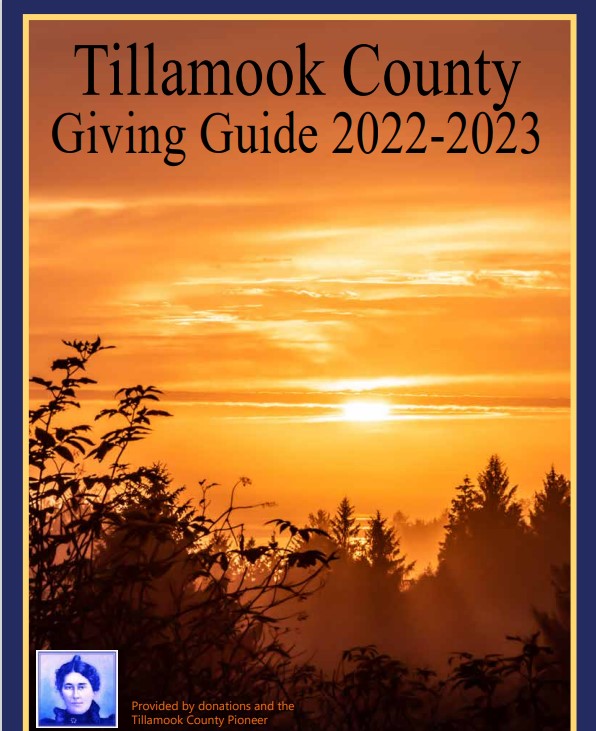 The Friends of Netarts Bay WEBS is hosting their first in-person Tidepool Discovery Days of the season on July 23 – 25 at Oceanside Beach State Recreation Site. The Tidepool Discovery Days coincide with the last big minus tide of the season.
During all three days, volunteer tidepool interpreters will lead small groups of beach goers and help identify the hundreds of creatures that live below the surf. They will share their expertise and tips for spotting different creatures that can only be seen when the tide is out. Learn about anemone clone wars, how a sea star eats, or how hermit crabs steal shell homes from other crabs! From seaweeds to sculpin fish, there is an other worldly place to discover.
To help limit the size of crowds, each tidepool interpreter will take a small group of participants to the tidepools, so registration is required. You can register online at netartsbaywebs.org, or find the event on Facebook.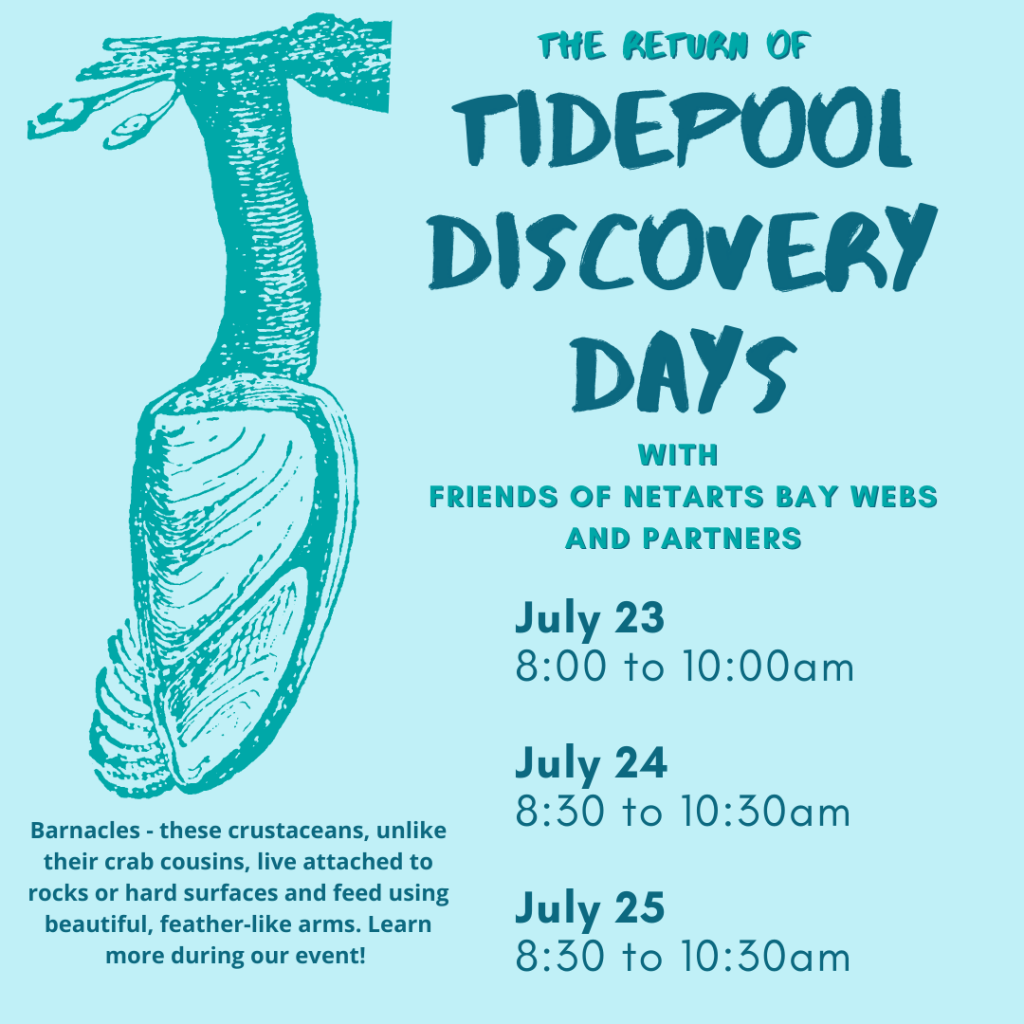 Remember when visiting tidepools that these are fragile ecosystems not typically exposed to human activity. Always watch your step; be careful when touching; and while it's okay to take lots of pictures, never take any sea life home with you. Any disturbance can have adverse effects on these creatures so always be respectful when visiting their home.
Tidepool Discovery Days are the first of several in-person events being offered by WEBS this summer. Find out what else they have planned by visiting their website at Netartsbaywebs.org
These free, educational events are offered in conjunction with the Explore Nature Series. To learn more about the Explore Nature Series, visit their website explorenaturetillamookcoast.com.