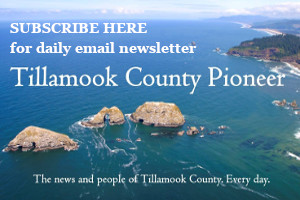 Tides of Change is celebrating 40 years of service to survivors of domestic and sexual violence in Tillamook County. In April 2023 we will celebrate survivors and their incredible resiliency with a storytelling event.
True stories have the power to heal by helping survivors to stand in their own power and shine a light on injustice. True stories connect people with shared experience and raise awareness and empathy in a community. The courageous and generous act of sharing true stories can change the people who tell them and the people who hear them.
We are inviting survivors to share their true stories of domestic violence, sexual violence, stalking, and/or human trafficking with the community. Stories can be spoken, read or performed by survivors or by volunteers if survivors prefer to remain anonymous. Survivor stories can also be in a variety of mediums, such as artwork, music, or poetry. Stories in Spanish and English are welcome. Last day for submissions is March 10, 2023.
If you are a survivor and have a story you are willing to share, please go to our website <www.tidesofchangenw.org/survivor-stories> for more information. You can also  contact our executive Director Valerie Bundy at <valerie@tidesofchangenw.org> or 503.842.9486.
Stories should be true, up to 8 minutes, and not include real names of other people. A written version of your story or poems may be read by a volunteer upon request. Music can also be performed at the event.
Last day for submissions is March 10, 2023.
We look forward to receiving your submissions and celebrating survivors in our community.