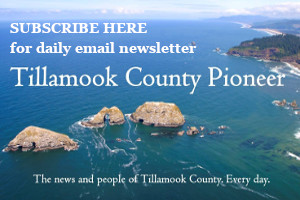 April is Sexual Assault Awareness Month (SAAM), and the first event for SAAM is this Saturday, March 18th, from 10 am until 2 pm, at Bay City Arts Center to Create your personal art story. (English and Spanish speakers welcome!) And it's FREE! Flyers with registration QR codes are attached.
This is an opportunity for survivors, supporters, and allies to celebrate themselves by creating personal art stories. No art experience necessary! Join us for the whole day or drop in for a few minutes. If you have questions, please reply to beth@tidesofchangenw.org.
Time to celebrate you! This is for you and for the people you serve.