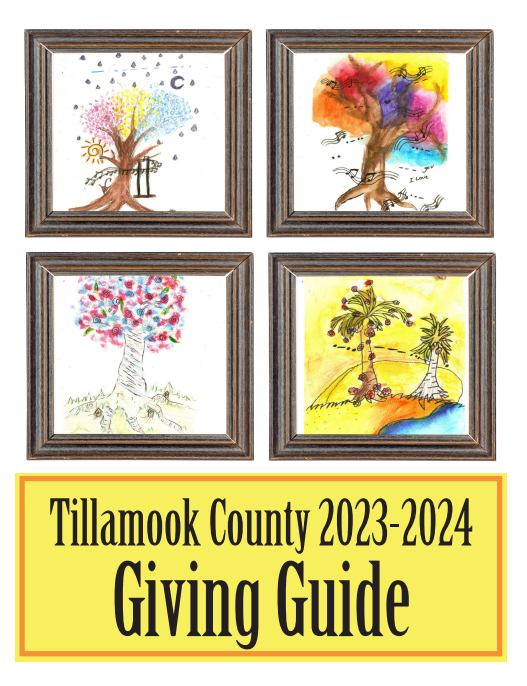 Community Support and Key Organizations Give Tiffiny Mitchell a Strong Start
Astoria, OR – On Monday, April 2nd, more than 70 local supporters joined Tiffiny Mitchell at Buoy Beer Company to officially kick off her campaign for State Representative, District 32. "I am incredibly grateful and humbled by the overwhelming community support and enthusiasm for my candidacy," said Mitchell. She continued, "The North Coast is an incredibly special place to call home, and I am running because it's time that the hard-working families of our community had a stronger voice in Salem."
Lonn Martin of Astoria said, "Tiffiny is the clear choice for all of us on the North Coast because she faces the same challenges as so many of us and is the only one who will be a champion for working families in Salem." Lonn added, "that's why I am supporting her and hope others will too."
"I am thrilled to support Tiffiny for State Representative because she knows strong public schools and affordable college form the foundation of opportunity and our economy," said Debbie Booth-Schmidt, a supporter from Warrenton. "I know we can count on her to work for more stable funding for all levels of education and more good-paying jobs in our community."
As a working-class Oregonian, Mitchell is running for State Representative to ensure the North Coast continues to be a great place to raise a family by fighting for:
· Affordable Healthcare for Everyone
· Stable Funding for Education
· Protecting our Coast from Offshore Drilling
· Standing up for our Community's Most Vulnerable
Mitchell has also earned key endorsements from trusted individuals and organizations, ranging from those representing the environment, education, working families, and more. Organizations backing Tiffiny Mitchell for State Representative include: Oregon AFSCME Council 75, Oregon Chapter of the Sierra Club, Oregon Education Association, Oregon League of Conservation Voters, SEIU Local 503, and WINPac, which supports pro-choice women running for office.
To learn more about Tiffiny Mitchell, visit www.tiffinyfororegon.com.