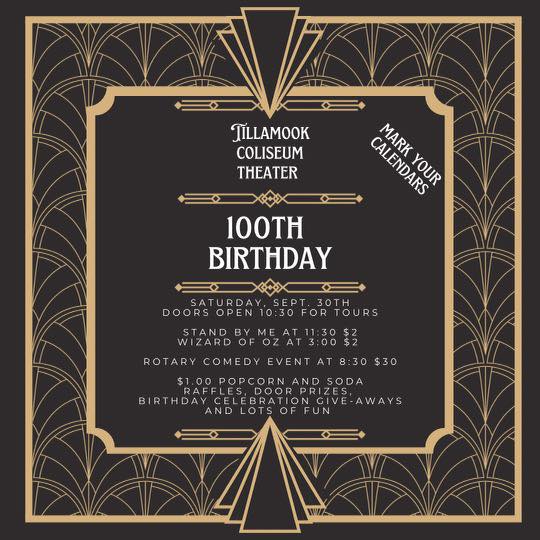 Tillamook County Emergency Communications District, also known as "Tillamook 9-1-1" has broken ground to replace the aging "tower" where our public safety radio antennas are mounted.
Tillamook 9-1-1 answers 9-1-1 calls in all of Tillamook County and send law enforcement, fire responders and emergency medical responders to provide emergency assistance to our citizens and visitors here in Tillamook County. To send responders to assist people in need of help, we use a radio system to communicate with those public safety responders.


Currently, the antennas for the radio system in Tillamook are mounted on an aging telephone pole that has exceeded its capacity. Also, many of the antennas are mounted below building levels which reduces the qualify of the communications. In an effort to being to resolve some of our radio communication problems for the safety of our responders and citizens, Tillamook 9-1-1 began plans in 2016 to replace the telephone pole with an actual communications tower to hold the current radio antennas in a more optimal configuration and provide room for growth. At that time, we applied for a Federal Homeland Security Grant to assist with the funding of the project.
In December 2017, Tillamook 9-1-1 was awarded the Homeland Security grant at just over $250,000 to replace the current "tower" and mount all of our antennas on this new tower. To get all of our antennas above building level for optimal performance and to hold the two large microwave radio dishes we are installing a 12-food monopole tower.