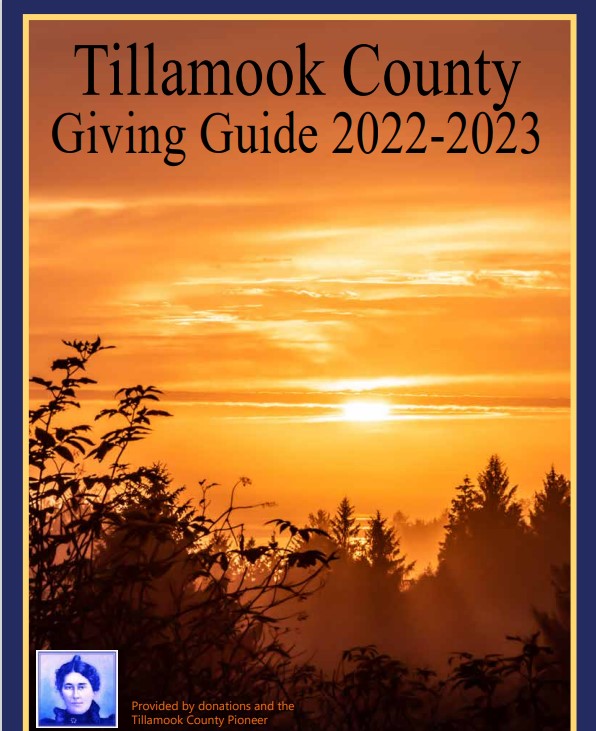 Veterans Day 2020 looks a little different at Tillamook Air Museum. In lieu of the annual S.O.S breakfast and VFW Post 2848 ceremony, the museum will instead be hosting a Free Admission Day. 2020 marks the 75th Anniversary of the end of WW II. We are sad to cancel our regular event but encourage people to come visit our piece of WW II history from 10 am to 4 pm.
Collecting donations for Veterans of Foreign Wars Post& Auxiliary 2848
Help us stay safe and keep you and yours safe, too! Due to COVID-19 we are requiring masks in the museum, and outside where you can't maintain a 6ft distance. Some exhibits and displays are limited or closed to help maintain social distancing.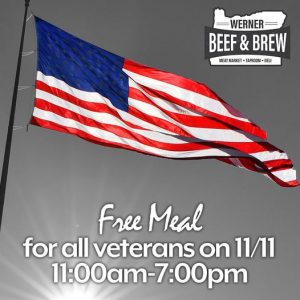 WERNER BEEF & BREW – Honoring our local veterans with a free meal on Veterans Day, 11/11 from 11am-7pm.
Plus, 10% of the total restaurant food sales on 11/11 will be donated to our local VFW Post 2848.
THE FERN CAFE, Tillamook – On Wednesday, November 11, we would like to honor all who served and offer a free meal to veterans to thank them for their service! We are open from 7:30am to 8:00 pm.