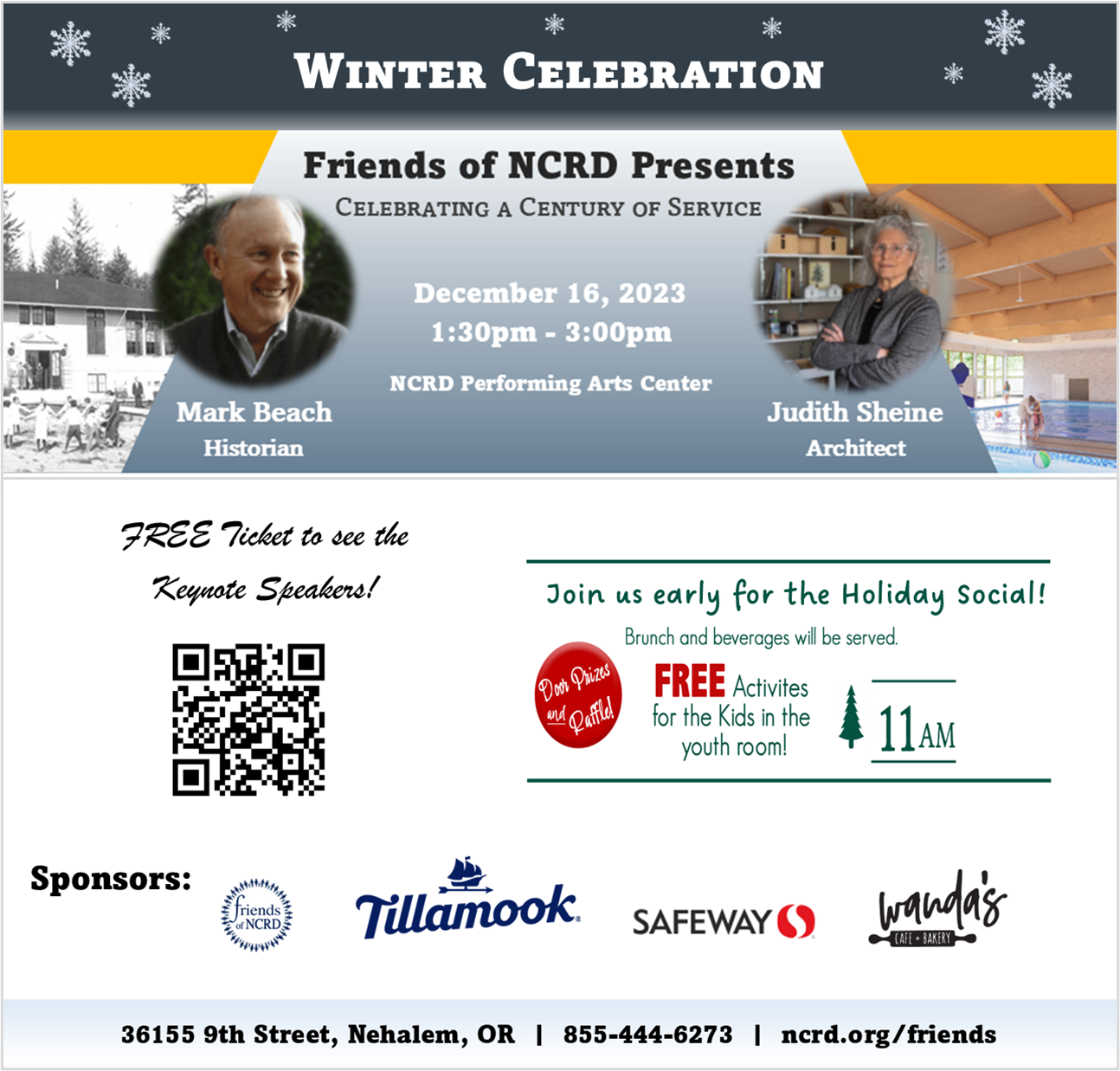 Photos, Video & Story By Don Backman
A large group of veterans and their families filled the event tent inside the blimp hangar at the Air Museum. This years ceremony honored all veterans, but especially selected WWII veterans. Local veterans from WWII present were Rudy Fenk, Pat Patterson, Owen Nicholson, Virgil (Bub)
Simmons, and Thomas Blanchard. Veterans and families were hosted by the Air Museum. Cosponsors were VFW Post 2048, Veterans Services, Pacific
Restaurant, Buffalo Kitty, Tillamook Pepsi, and AV Coastal. Veterans enjoyed a free breakfast prior to the ceremony and free admission to the
museum. A fly-over by two Air National Guard F-15 Fighters started things off. Sophia Matthews performed the National Anthem. A member of the Neah-Hah-Nie HS choir performed America the Beautiful, and another local student played Taps at the end.