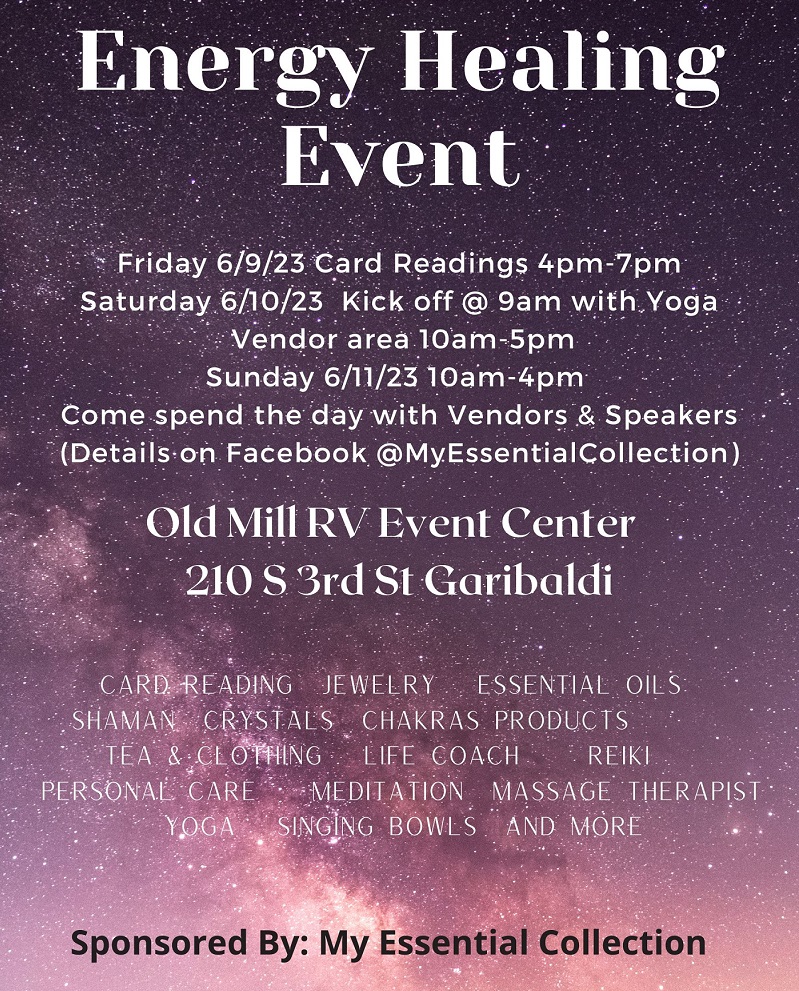 GAM Weather Consulting
Your Pacific Northwest Weather Authority
By Gordon McCraw
I hope you all have enjoyed the sun as much as I have. I managed to get a few walks in which felt pretty darn good! Today Thursday April 9th is another chance as the high pressure ridge is giving us another sunny, mild day, the high climbing into low 60s again. The ridge will drift westward a little tonight which will allow the marine layer to thicken and push in so look for increasing clouds tonight, maybe some patchy fog late as the winds die down, the low tonight near 40. There is a slight chance we could see some patchy mist in the early morning hours.
Because the marine layer will be on the stubborn side tomorrow, Friday April 10th we likely stay cloudy all day which holds the temperatures down in the mid 50s for a high. The ridge slowly drifts closer tomorrow night leaving us with a partly sunny day Saturday, highs near 55, and another sunny day Sunday, the highs near 61. The clear nights mean the lows drop into the upper 30s with radiational cooling.
Next week is on the nice side also, Monday sunny and 61. Tuesday and Wednesday the onshore flow strengthens some and so we see a few clouds but also slightly cooler temperatures with highs in the upper 50s to near 60, lows in the low 40s.
If, like me, your allergies are kicking in. It is because the pollen count is on the high side still.​