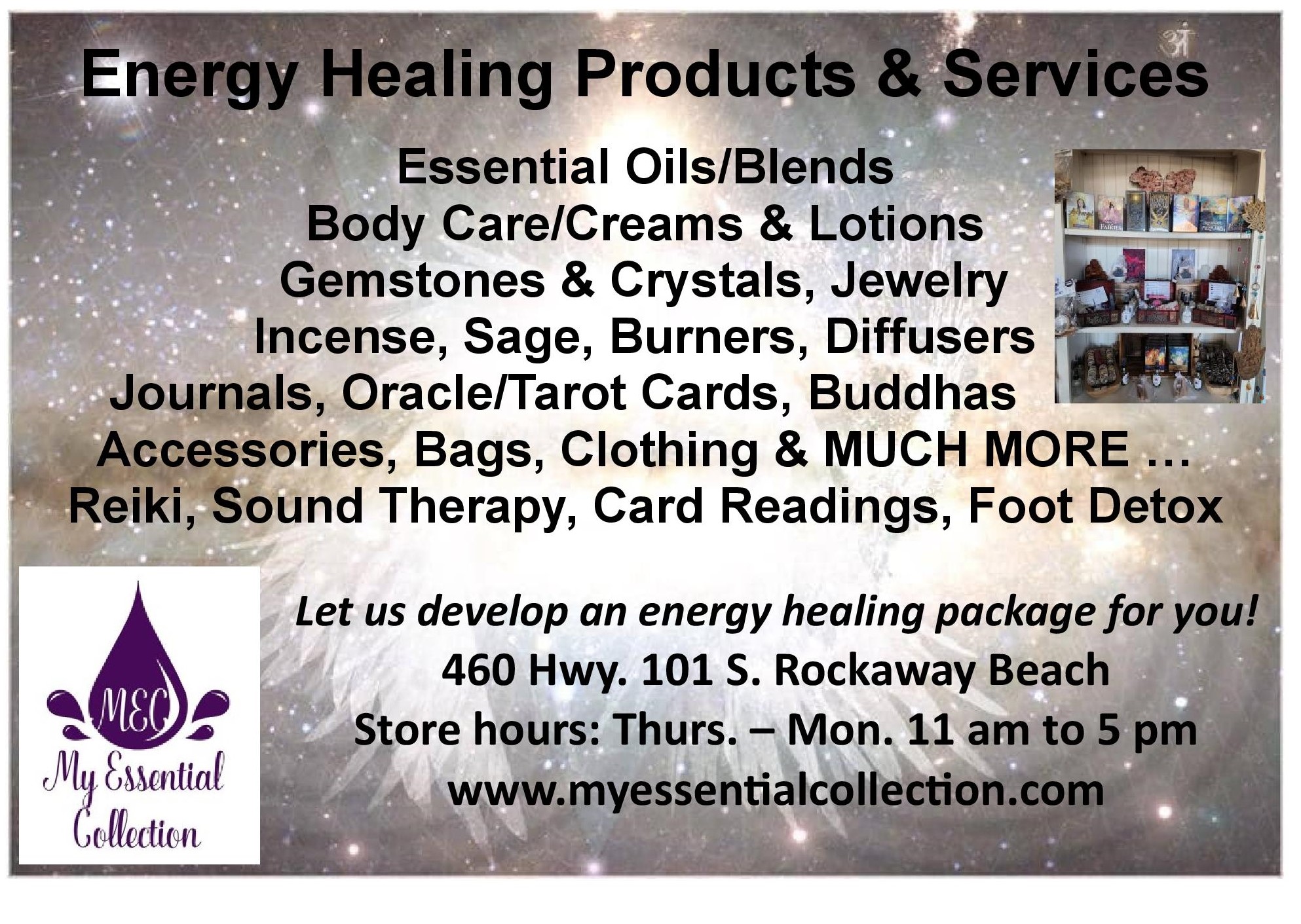 By Gordon McCraw, GAM Weather
Tuesday, January 7, 2020 10:00am
The never-ending line of weather systems continue to bring rain to the Pacific Northwest. The last system pushed the rivers up, the Nehalem River crested at 13.11′ earlier this morning, Action Stage is 13′. The Wilson River crested at 9.83′, Action is 10.5. There are several rivers in southwest Washington that are currently in either Action, Flood, or even Major Flood levels. The closest is the Grays River that crested at 15.55′, major flood is 16′. For our rivers, it appears ours will continue to fall through the end of the week, they do appear to increase flow rates again over the weekend though not as high as this morning.
So, today January 7th, rainy and breezy again as another trough of low pressure and a front advance towards the coast, winds becoming south 14-18 gusting to 25 with higher gusts at the beaches, the high near 52. Rain tonight changing to rain showers late, behind the front, winds westerly 5-10, lows near 41.
The rest of the week will be dominated by systems dropping down from the northwest bringing clouds, rain, and in some cases gusty winds and cooler temperatures. Tomorrow evening another low pressure area drops southeastward along the coast bringing in more rain through tomorrow night, highs in the upper 40s, lows in the upper 30s, the snow level 2000-2500'.
We see scattered showers Thursday then Friday another cold low pressure area drops southeastward near British Columbia moving inland toward central Washington which puts us in a moist westerly flow so we can expect another 2-3" of rain with the higher amounts in the Coast Range resulting from the rain that is heavy at times. It will also be breezy with gusty winds, especially at the beaches, and the snow level starts to lower again, back down to near 2000-2500'. I should mention that the Cascades are likely to see near blizzard conditions with heavy snow and winds Friday into Saturday and the National Weather Service suggests that, because of the hazardous weather conditions, travel in that area should probably be avoided during that time – this weekend!
Snow?? How low will it go? Still too early to predict …
As for us, we are looking at scattered showers for the weekend. There have been some discussions and I have had several friends mention that they heard we are going to see some low elevation snow over the weekend. The simple answer is, there is a slight chance, but it is indeed – slight! Still a little to early to say one way or the other. Some models suggest it but there are plenty others that say snow around 1500-2000', a few also have it at 2000-2500'. Picking one now is rolling the dice and will likely change a couple times between now and then. High temperatures over the weekend near 47, lows near 38. With the windchill in the breezy conditions, it will feel like the upper 20s to low 30s.
"King Tides" This Weekend
The only other thing to mention is this weekend we are looking at moderately high, astronomically high tides, late morning to early afternoon, that peak on Saturday. Garibaldi tables show a high tide Saturday of 9.8' at 12:40pm. Factor in elevated river levels from the moderate to heavy rain Friday, and some higher swells, estimated to be at least 25' Friday night into Saturday that would give us some higher tide anomalies and you have all the ingredients for Coastal Tidal Flooding, especially in the usual susceptible areas, Frasier Rd west of Tillamook, up near and in downtown Nehalem, and down in and near the Woods/Pacific City area. We could also see some water in the right-hand lanes in the North Main area of Tillamook near Hadley Road and across the highway near the Fern. If you are driving in any of these areas during this period, use extreme caution and if you are unsure if it is safe to drive though, it likely is! Don't take the chance and drive through the water!
​
​​Gordon