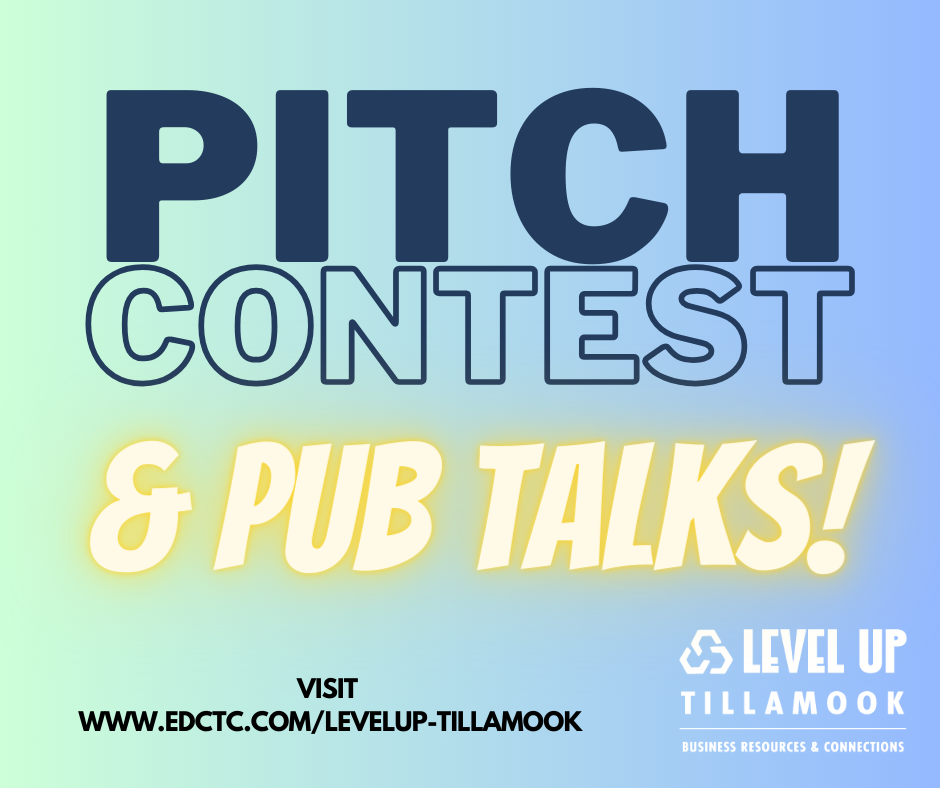 Tillamook County Emergency Management
Advisory: Special Weather Statement: Chances are increasing for lowland snow next week.
Special Weather Statement National Weather Service Portland OR 233 PM PST Wed Jan 8 2020
…CHANCES INCREASING FOR LOWLAND SNOW NEXT WEEK…
A pair of strong cold fronts will move across the Pacific Northwest through the weekend, and the pattern will turn
significantly colder next week. These cold fronts will likely bring heavy snow to the Cascades. Snow levels are expected to remain well above the valley floors through Sunday.
The colder air is expected to move into southwest Washington and northwest Oregon early next week, potentially cold enough to bring snow levels down to the valley floor. An increasing number of forecast models are suggesting additional disturbances from the Gulf of Alaska which would spread moisture into that colder air. This will raise the chance for snow down to the lowest elevations next week.
While accumulations, distribution, and/or timing of snow remain uncertain, confidence is increasing in the overall threat of snow next week, even for the lowest elevations. Now is a good time to make sure you are prepared in the event that all of the necessary ingredients come together for a significant snow event next week.
By Gordon McCraw
GAM Weather – Your Pacific Northwest Weather Authority
Look for a few scattered showers this morning then the next, in what appears to be a never-ending parade of systems, drops down into the area from the northwest. This trough of low pressure will bring in more rain early this afternoon, January 8th and will pull the snow level down to near 2000' so the higher Coast Range Mountains will be seeing snow once again, but not like the Cascades that is already reporting over 2' of snow roadside with more coming.
We can expect more rain tonight, not the heavy variety we have seen recently, the heavier rain appears to be headed well south of our area so we may see less than ¼" tonight from this low. High temperatures today near 47, lows tonight near 37.
Tomorrow, January 9th, we see about a 40% chance of showers as weak high pressure builds in but as has been the case the last couple months, this is all short lived as we have another system diving down into the area from the northwest. The snow level pushes back up to above 3000'.
An approaching strong cold front pushes in some rain early Friday morning, January 10th, with periods of heavy rain possible during the day. We also see gusty winds again, becoming southwesterly 15-20 gusting to 30, the afternoon high near 50. If you have travel plans up across the Cascades Friday January 10th and on, they are expecting heavy snow with additional accumulations if 1-3' possible into Saturday with more expected for Sunday.
The weekend for us looks cloudy with showers as a cold core low pressure area drops southeastward from British Columbia into Washington, which keeps us in a breezy and moist westerly flow. The snow levels over the weekend will begin to fall again, down to around 2000' again by Sunday evening, January 12th.
Here is where things start to get interesting. It is starting to look like a very cold trough of low pressure will dive south Monday January 13th from the Yukon, bringing colder air south through Canada into the Pacific Northwest. Some of the models currently suggest very cold air but usually tend to back off on how cold in future model runs. Considering there will still be moisture around, and the cold air would be unstable, showers are possible during this period also. This leads to the question: how low will the snow go? Excuse the pun but…that is still up in the air! Current guestimates are down to 1500' Monday January 13th … and falling. Low temperatures Monday night likely in the mid 30s, with the snow level down to near 700', highs Tuesday January 14th only into the low 40s. This would suggest that a low rain/snow mix is possible in any showers late Monday night into Tuesday morning. After that, Tuesday and Wednesday, all bets are off for the time being as there are to many "ifs". I will say, if you have travel plans into the valley the first half of next week you need to watch the forecasts over the next few days. It sounds like the Coastal Passes will see periods of accumulating snow that would make travel difficult at times, and there is a slight chance, for now, that this could develop into low level snow. It is just too early to tell!
Stay Tuned.
​​​Gordon