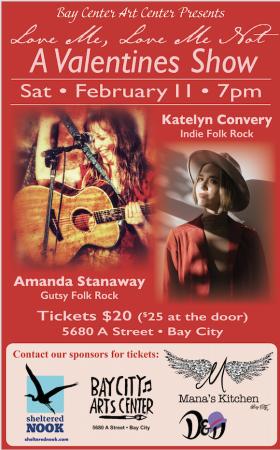 Needing a prescription to beat the "winter blues"? Tillamook Association for the Performing Arts newest play, "Love, Lies and the Doctor's Dilemma" is just what the doctor ordered! Sponsored by Grocery Outlet of Tillamook, and directed by Ann Harper, this hilarious show opens Friday January 27 and runs through February 12.
In this comedic farce, widow Joan Scheller and her gardener turned psychiatrist, Sandy, try to hide their relationship and what's growing in the greenhouse. Joan tells one little white lie that grows into a hilarious afternoon complete with an aging movie star, a mobster intent on collecting a debt, and a neighbor who leaves chaos in her wake. Little white lies create mistaken identities and chaos in this enchanting comedic love story.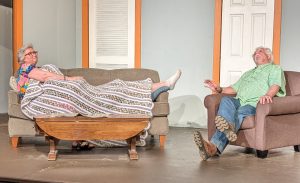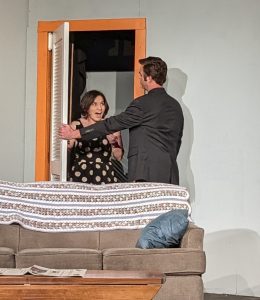 Written by Michael Parker and Susan Parker, tickets for "Love, Lies & the Doctor's Dilemma" are on sale now at tillamooktheater.com, or by calling the TAPA box office at 503-812-0275. This show runs for three weekends, opening January 27 and closing February 12. Friday and Saturday shows start at 7:00 pm, Sunday matinees start at 2:00 pm. Join TAPA for an Opening Night Gala January 27 – each ticket purchase includes a complimentary beverage of choice and a variety of hors d'oeuvres. Tickets are also be available at the door starting 30 minutes prior to each show.
The Tillamook Association for the Performing Arts is a 501(c)3 organization. TAPA's Barn Community Playhouse is located at 1204 Ivy St, on the corner of 12th and Ivy, adjacent to Les Schwab. www.tillamooktheater.com