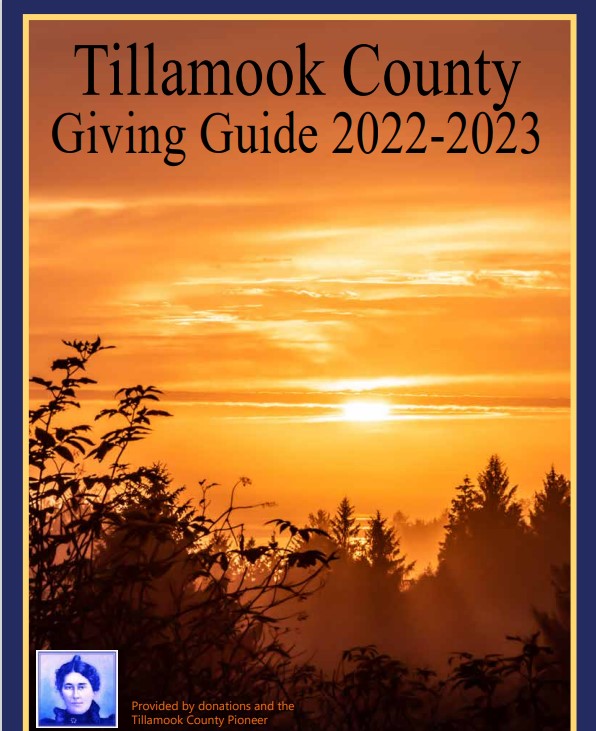 In January, Tillamook Bay Community College (TBCC) received official notice from the Northwest Commission on Colleges and Universities (NWCCU) that its accreditation has been reaffirmed for another seven years. TBCC has been independently accredited by the NWCCU since September 2013.  Prior to that the college was accredited through Portland Community College.
Accredited colleges are reviewed every seven years with a Mid-Cycle Review in year three. TBCC will have its next Mid-Cycle Review in 2024.
Regional accreditation is a process of recognizing educational institutions for performance, integrity, and quality that entitles them to the confidence of the educational community and the public.  When granted, accreditation by the NWCCU applies to the entire institution in operation at the time of the most recent comprehensive evaluation. It indicates the institution as a whole is substantially achieving its mission and that it meets the Commission's expectations for compliance with the accreditation criteria.
"This was our first reaccreditation visit since becoming independently accredited," said TBCC President Ross Tomlin. "TBCC has grown immensely in the past seven years and has worked hard to meet all the standards required to ensure we are serving students and our community with a high-quality education.  I am very proud of our staff and faculty for their dedication and passion in creating an outstanding learning environment that has excelled beyond expectation and led us to achieving this remarkable outcome to our reaccreditation."
The college received full accreditation from NWCCU with four commendations.
TBCC was commended for:
Its responsiveness in addressing the COVID-19 pandemic through a continued focus on student success and engagement with their local communities;
Its collaborative, effective and inclusive governance structure where all views of faculty, staff, administrators and students are valued and heard;
Its progress in achieving their goals toward mission fulfillment with a commitment to focus on equity
Its collegiality and collaborative efforts to support student success through comprehensive outcomes assessment and continuous improvement planning.
More information on the accreditation process, including TBCC's Year Seven Report can be found on the Accreditation page of their website, tillamookbaycc.edu in the About TBCC section.