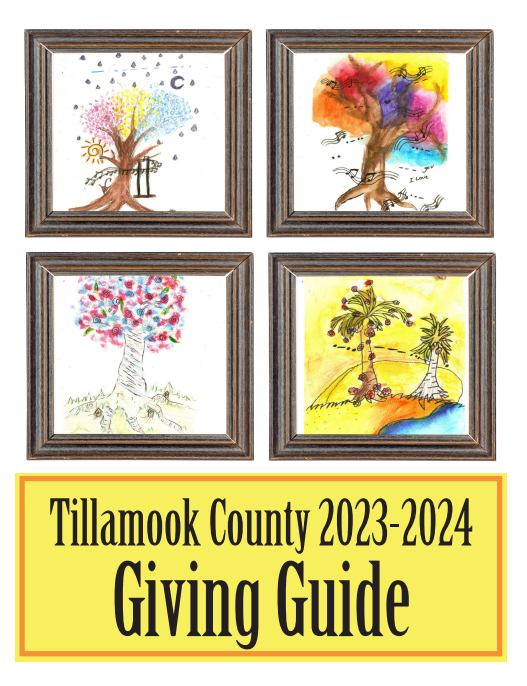 Tillamook Bay Community College is hosting a graduation ceremony for its 2022 graduates on June 17th on the TBCC Main Campus at 5:30 p.m. and the community is invited to attend. This year, they will be honoring graduates who earned a degree or certificate, GED completers, and CDL students who completed the Truck Driver Training program.
The college will stream the event live to their Facebook page for those who cannot attend in person.
This is the second year in a row that the college is hosting an outdoor graduation ceremony on campus and the first time they have been able to invite the community to join them in person since the pandemic.
To learn more about Tillamook Bay Community College and its programs, visit their website tillamookbaycc.edu.