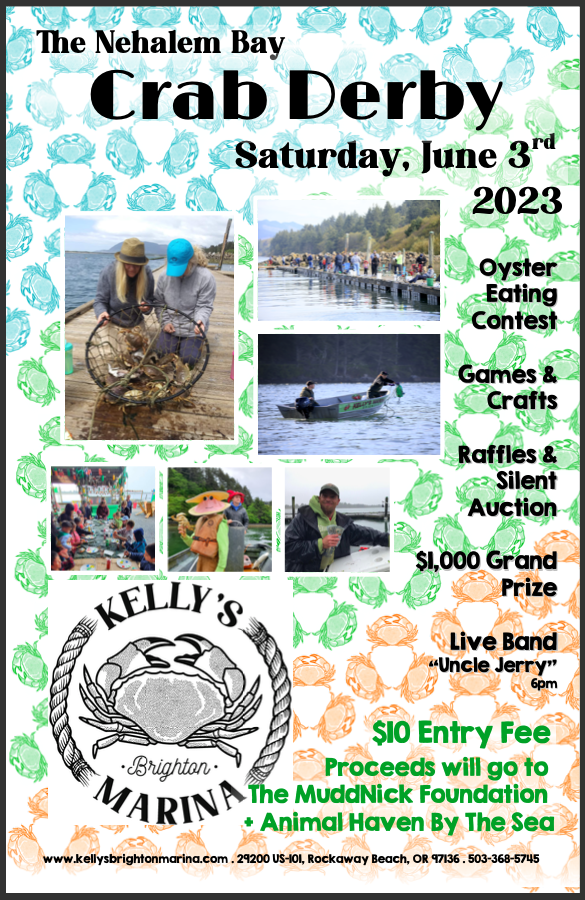 Beginning this fall, students at Tillamook Bay Community College (TBCC) will have a new degree option to choose from in the field of healthcare. The college has added an Associate of Applied Science (AAS) in Healthcare Administration which includes three career pathway certificate options. The degree provides a comprehensive introduction to becoming a frontline leader in healthcare. Courses in business administration, finance, and human resources prepare students for positions that oversee a department or team by learning how to lead people and manage office operations. Students will also gain clinical hands-on training in their choice of a career pathway certificate in medical assisting, emergency medical services, or phlebotomy. The degree was designed to help meet the needs of local healthcare providers seeking to hire locally.
This new degree joins a lineup of healthcare related options already offered through the college such as a degree in Nursing that is a collaboration with Oregon Coast Community College. There are also partnership programs in Diagnostic Imaging, Medical Laboratory Technology, Occupational Therapy Assistant, and a Pharmacy Technician. These degrees and certificates are granted by partner colleges, but TBCC offers program prerequisites, general education requirements, and related coursework.
There is also a Basic Healthcare Certificate, which teaches basic skills needed for employment in an entry level position in a healthcare setting. This certificate can be completed as early as high school through the Health Occupations program offered in partnership with the three Tillamook County school districts.
TBCC is excited about the growth opportunities and the ability to serve students and the local community. These partnerships are only feasible through the generous on-going financial support provided by Adventist Health Tillamook.
To learn more or to apply, visit www.tillamookbaycc.edu or contact the Student Services team at studentservices@tillamookbaycc.edu or (503) 842-8222 ext. 1100.