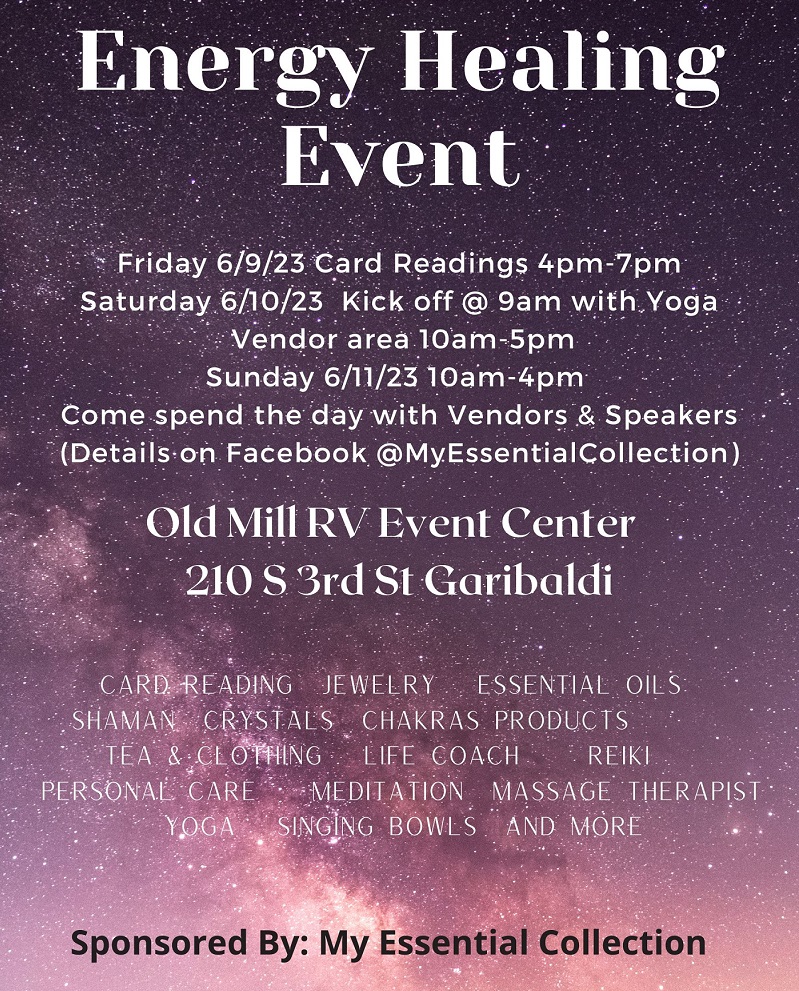 Tillamook Bay Community College in partnership with ed2go offers is offering 10 FREE ONLINE self-paced, non-credit courses. The courses include a mix of hard and soft skills that apply to today's changing job market. Having the right skills and knowing how to utilize them is vital for both job seekers and those currently employed. Students leverage these courses to enter the workforce or advance their career. Employees can use this as a professional development opportunity.
Register TODAY for FREE online courses, must register before June 30, 2020.
• Creating Web Pages
• Creating WordPress Websites
• Fundamentals of Supervision and Management
• Twelve Steps to a Successful Job Search
• Keys to Effective Communication
• Managing Customer Service
• Marketing Your Business on the Internet
• Personal Finance
• Small Business Marketing on a Shoestring
• Individual Excellence
Register at www.ed2go.com/tbcc
Type FREE in the course search bar.