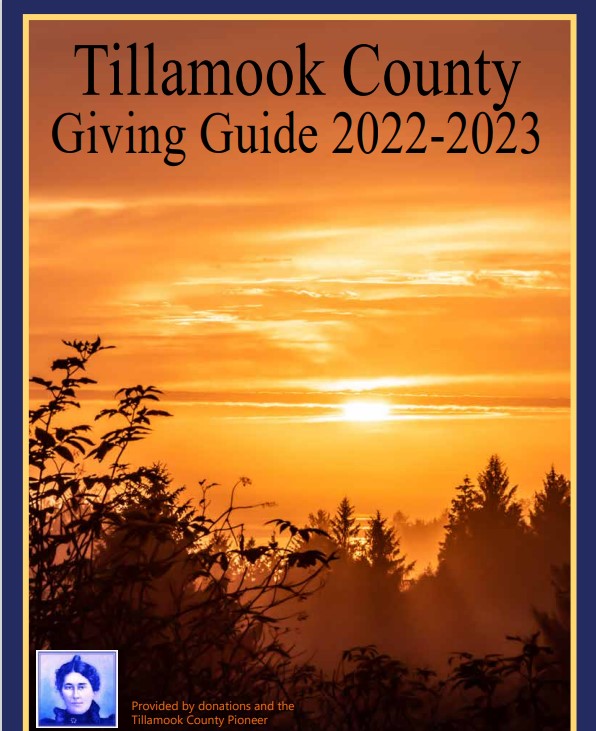 Tillamook Bay Community College will hold a Free Financial Aid Workshop to assist all students planning on attending college in 2018/2019 on October 25th from 10 AM to 3 PM and 4:30 pm to 6:30 pm.
The main focus of this workshop is to provide hands on help to students and families to fill out the Free Application for Federal Student Aid (FAFSA) or Oregon Student Aid Application (ORSAA). It is important to complete the FAFSA or ORSAA form as early as possible. Students must complete the FAFSA form to receive federal financial aid for college. Many scholarships including the Oregon Promise require you to have submitted a FAFSA in order to apply. You are welcome to attend this workshop whether or not you are planning on enrolling at Tillamook Bay Community College.
The workshop will be held at the TBCC Main Campus at 4301 Third Street in Tillamook. If you have questions you can call the Student Services team at 503-842-8222 ext. 1135 or email tbccfinancialaid@tillamookbaycc.edu.