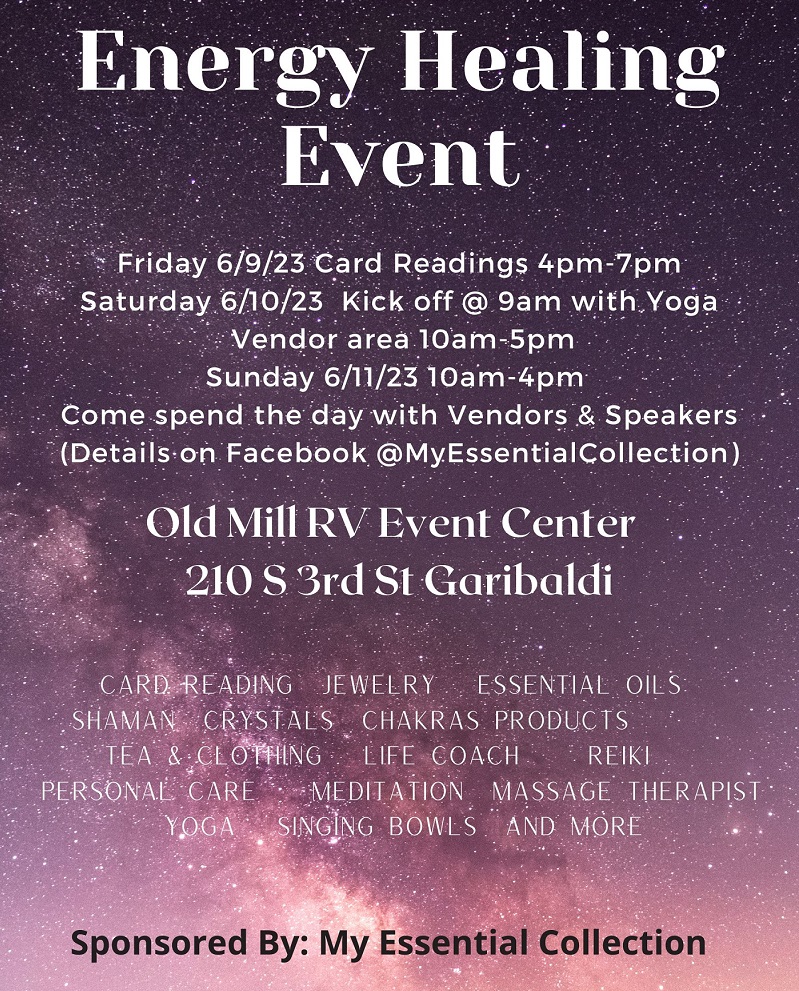 Upcoming events: January 29th – Speaker Series & Monthly Meeting: The Ecology of Tide Gates with Jon Souder, OSU Extension. Tillamook County Library, 6-8PM
Join Tillamook Bay Watershed Council for the first speaker in the 2019 series with a scientific look at Oregon's tide gates that considers their benefits as well as their effects on estuarine habitats and migratory fish. The Council's regular business meeting will follow the presentation with updates on local habitat restoration projects. This event is FREE and open to the public!
Tillamook Bay Watershed Council partners with many organizations to accomplish a wide range of projects:
Tomlinson Creek Fish Passage Project – The two existing Tomlinson Creek crossings adjacent to Bayocean Road will be consolidated into a single bridge assuming we can raise the needed money through grants. USFS provided 30% designs and a preliminary cost estimate for the project at the end of February. 90% designs were delivered in November to support an OWEB Small Grant application—successfully submitted! Sarah Zwissler, the Salmon Superhwy director, is overseeing project management. Construction is expected to occur in summer of 2019.
Sutton Creek Fish Passage Project – A private landowner on Sutton Creek (Tillamook River drainage) has contracted with the local NRCS office to replace a fish passage barrier. Sarah Zwissler from the Salmon Superhwy is managing the project for the TBWC, and the NRCS design team is working on designs now. Construction is expected in summer of 2019.
Holden Creek Projects – The Council is working with the City of Tillamook, Tillamook County, and other Holden Creek landowners to develop a comprehensive plan to improve human safety and protect water quality along Holden Creek. The watershed suffers from undersized and failing tide gates and culverts, degraded water quality, litter, vandalism and invasive weeds. Development of the proposed FEMA "Pre-Disaster Mitigation" grant was cancelled due to a lack of data, funding and competitive cost-benefit analysis. The partnership is still looking for opportunities to move the Holden Creek tide gate upgrade forward, and has made progress regarding the participation of the Tillamook River Drainage district.
Other Salmon SuperHwy priorities – We are developing more fish passage projects in the basin, focusing on crossings that have been identified and prioritized by the SSH team and partner organizations. This includes barriers on Sutton Creek, Esther Creek, Vaughn Creek, Illingsworth Creek, Beaver Creek (Wilson), Sampson Creek, and Chance Creek. NRCS funding is available for the Tillamook Bay watershed, so we need to recruit landowners in 2019.
Tillamook River Habitat Enhancement – The Council is reaching out to landowners and partners to develop a large-wood project within the mainstem of the Tillamook River. Three landowners are lined up and another 3 are
in discussions. This project will trigger the SB1517 conditional use permitting process, which will raise the bar for design/engineering of our large wood structures and for approval from other landowners/farmers downstream. OWEB Restoration Grant application is scheduled for April 2019 with construction in summer of 2020.
Native Plant Seed Collection for NORP – The Council has conducted several seed collection outings to support the NORP native plant nursery, which will continue through March 2019.
Hoquarton Landing and Sue Elmore Park – The Council is working with the City of Tillamook and TEP to enhance the Hoquarton Slough waterfront in anticipation of a Spring 2019 grand opening. Volunteer work parties will be announced this winter and spring.
Farm Manure Storage – The Council is working with two agricultural landowners on manure storage solutions which would improve water quality in the Tillamook River basin. One is planned as a small grant (under $10,000) and another is still being estimated.
Tillamook River Wetlands Enhancement – To leverage and augment Tillamook Estuaries Partnership's (TEP) Tillamook River Wetlands Project, the TBWC is reaching out to neighboring landowners to develop more opportunities for wetlands enhancement.
Kilchis River Habitat Enhancement – The Council is working with TEP and the Oregon Department of Forestry (ODF) on a major project to address water quality and habitat issues in the Kilchis River, and to decommission an old haul road near Tilden Bluffs and close some sediment-contributing access spurs that are constant maintenance problems for the state. This is still in the development phase.
South Fork Trask Road Obliteration & Habitat Enhancement – The project is complete and functioning well, and we have another $7K to spend on riparian enhancement upstream and downstream from the project reach. Stimson and ODF have approved this work, which will be conducted by the BYPP crew in February.
For more information contact: Robert Russell, Council Coordinator, 503-322-0002 or email us at tillamookbaywatershedcouncil@gmail.com