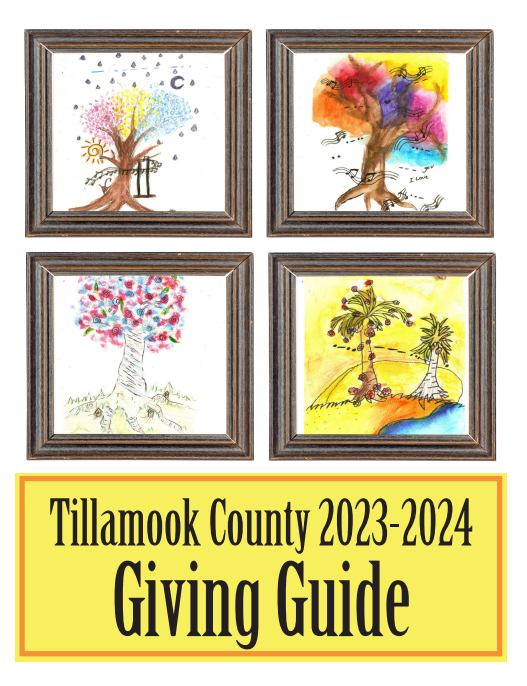 EDITOR'S NOTE: Here's a recap of the game from Pioneer Sports reporter Matt Maizel. We will have a season wrap-up about this historic team.
Photos & Video of Town Parade by Don Backman
Story by Matt Maizel
Ron Tonkin Field was the site for the 2022 OSAA 4A Football State Championship, where fans from both schools showed out and provided an electric atmosphere. The Estacada Rangers would power past Tillamook for the state title: 8-32.
The Rangers' ground and pound attack was a little too overwhelming for the Cheesemakers, as they would outgain the Mooks 329-82 in rushing yards.
The Rangers got on the board first, 8-0, with a 5 yard quarterback keeper and a rush to the outside for the 2 point conversion. Later in the first, Tanner Hoskins connected on a screen pass that would take the Mooks into the red zone, but a turnover on downs gave the ball back to the disciplined Rangers on their own 10 yard line.
Estacada drove down the field and scored for a short touchdown after a 13 play 90 yard drive on their next possession and it was 0-14 after a failed 2 point try. Estacada would quickly get the ball back and punch it in for another rushing touchdown and a successful 2 pointer before halftime – 0-22.
A 37 yard field goal was good for The Rangers in the third and it was 0-25 with things looking a bit grim for the Mooks; but they didn't stop fighting. Zeyon Hurliman ran right through Estacada's coverage for a bomb up the sidelines and it was 8-25 after an impressive execution of the Statue of Liberty for an extra 2 points.
Despite Tillamook's efforts, Estacada never let up on the gas pedal and went on to notch a fourth team rushing touchdown to seal the victory at 8-32. Both teams played with class and were well coached in the entertaining showdown.
Stay tuned for a season wrap-up on the Tillamook Cheesemakers' history-making season!
The community pride in this team has been on full display for weeks, and it came it in force today to celebrate the Cheesemakers during a town parade.
Photos & Video by Don Backman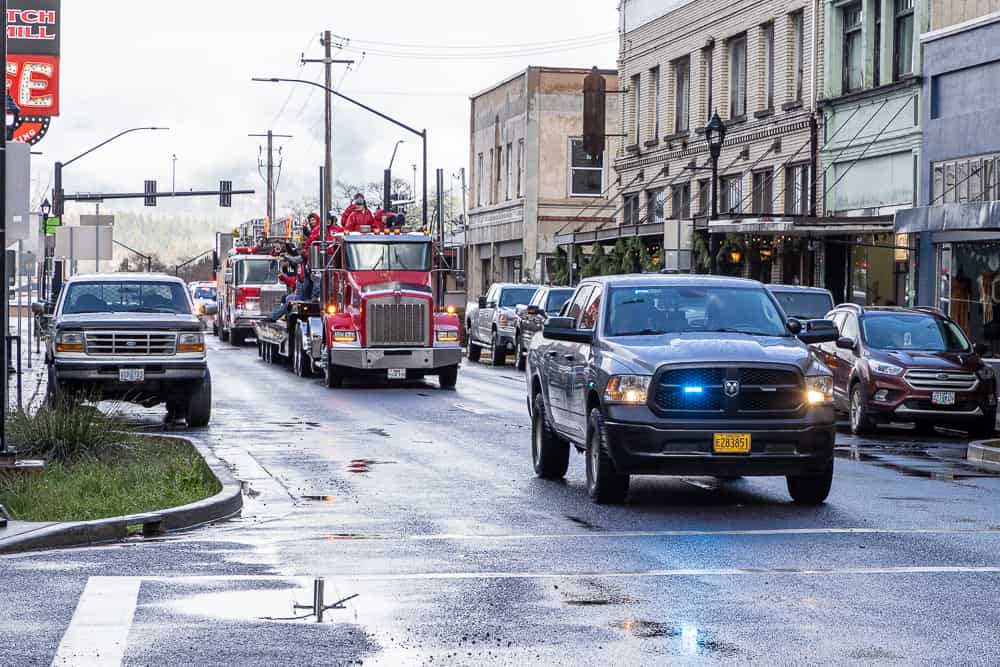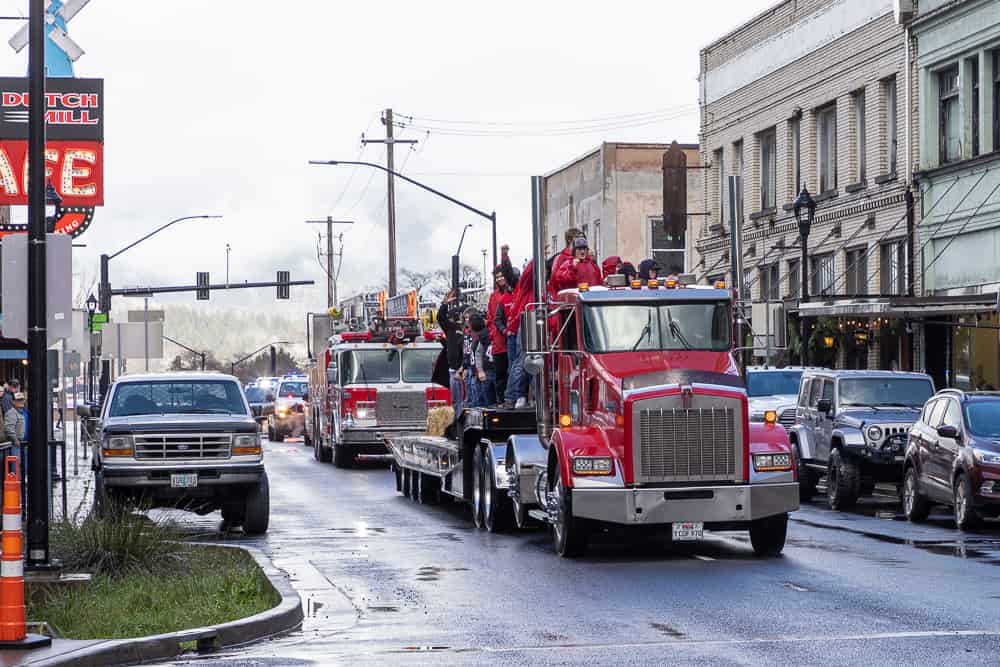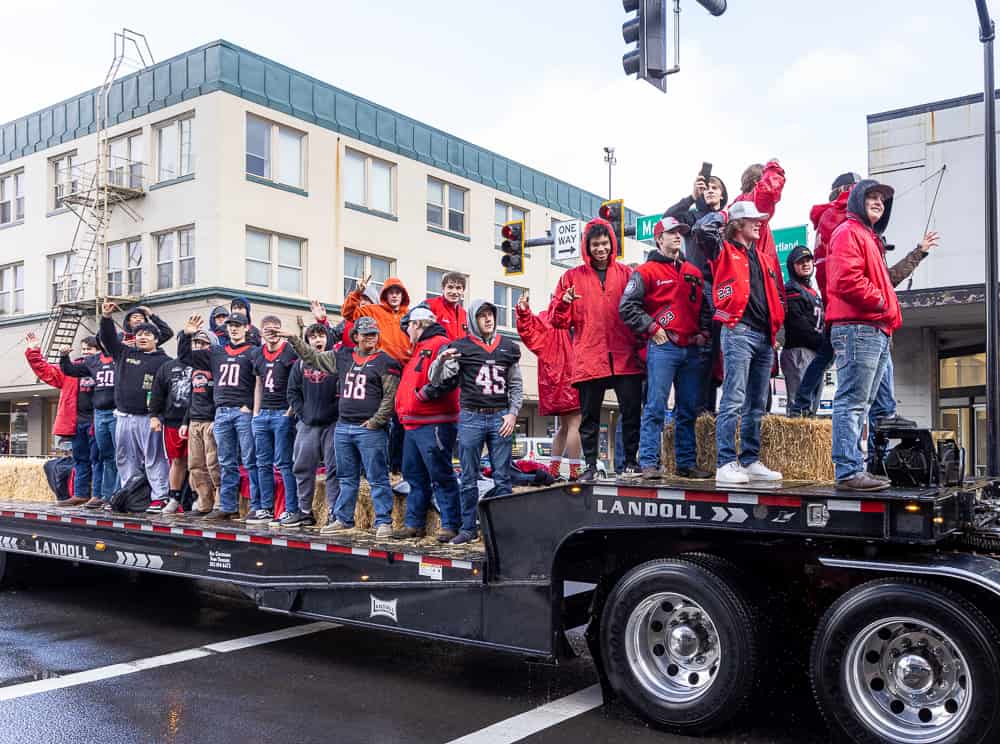 Super proud of the Tillamook High School football team!!!
They did not win the final last night, but walked away with a second place in the state trophy! This is only the second time in THS history that a football team has made it this far.
From my understanding, this team has better stats and lost by a narrower margin than that 1977 team. So essentially they just completed the most successful football season in THS history!
I know there will be disappointment in these kids but I hope they know what a huge success this was! Estadaca had never won a state championship either and hadn't made it this far since 1963, so both teams were underdogs and walked away victorious!
Sorry to have missed the game in person but I hear it was very well attended. And for every person in the stands there were a ton of us at home, listening to the game on the radio and cheering them on. Go Mooks! – Romy Carver, Class of 1982
"Just wanted to congratulate both the High School Mooks, and the 5th/6th Mooks football teams! You guys rocked it this season! Props go out to the Cheer, Dance, and Bands and all the parents, volunteers, and everyone in between that all made 2022 football a hell of a year!" stated Brian Cameron, THS graduate. It takes a community … Here's the future of Mook football. Photos by Brian Cameron