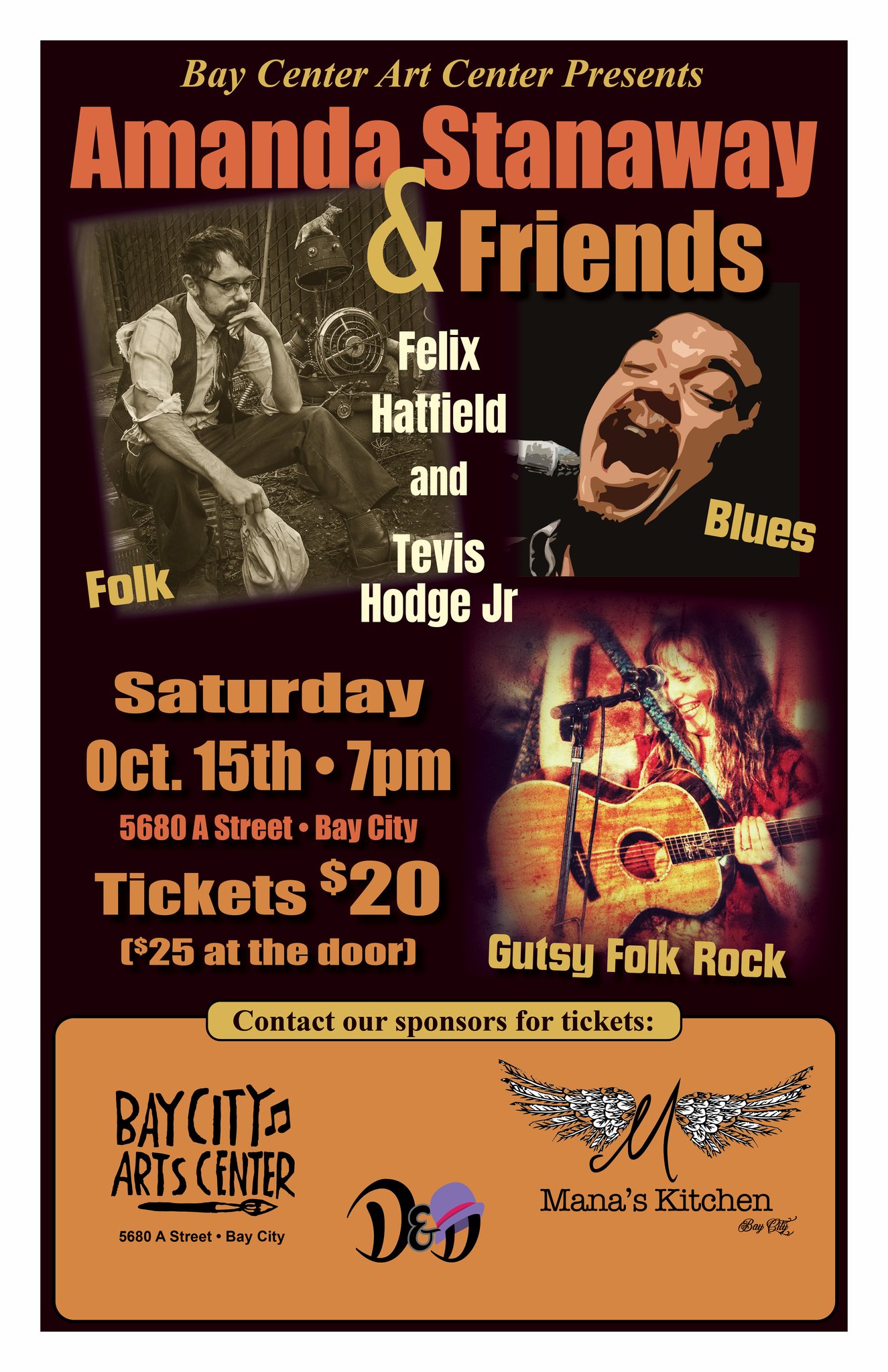 By Ed Wortman, IPM Executive Director
The International Police Museum reopened at 10AM February 1, in the Washed Ashore Craft Mall, 320 S. Highway 101in Rockaway Beach. Thanks to Herman and Angie Doty, owners of Washed Ashore Craft Mall and Ringing Anvil Design, we have a place to settle and gain some stability as we contemplate the future. The new displays feature photographs, explanations, artifacts from 1800's policing in England, as well as more modern artifacts such as handcuffs, early badges and headgear. Of local interest is the Tillamook County Sheriff's Posse display from the 1950's. Herman advises that a few of the vendors, coming in to reset their displays during the annual January closure, have looked in and commented favorably on our developing display.
IPM moved to Wheeler in April of 2021. We had a wonderful experience in Wheeler, entertaining 6,984 visitors during the period of April 10 to December 31, 2021. However, our area was part of a larger space recently rented to retail business. Hence IPM had to relocate.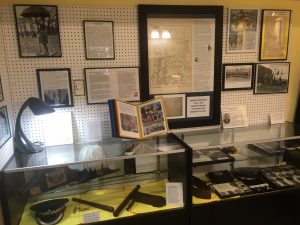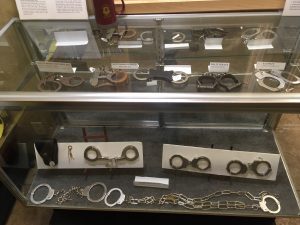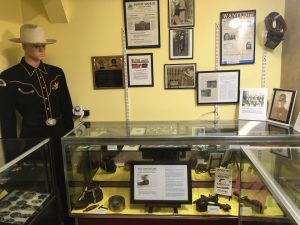 IPM is currently working toward expansion at our new location in Rockaway Beach as space becomes available. IPM will remain a free admission attraction, supporting ourselves through donations, grants and fundraisers, such as our bottle/can recycling program. By providing a free family attraction, IPM hopes to stop travelers long enough for them to look around in the city, shop at the local business, stop for a meal, or perhaps spend the night to extend their stay. For the time being, our kiddie rides, most uniformed mannequins, larger artifacts like the communications display and several showcases will have to remain in storage.
IPM appreciates the support we have received from the community and looks forward to a new chapter in 2022.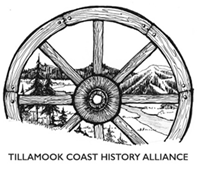 The mission of the Tillamook Coast History Alliance is to promote and support our history-based museums, societies and organizations in Tillamook County in order to better inform and educate the general public visiting or residing in the County. https://www.tchistoryalliance.org/