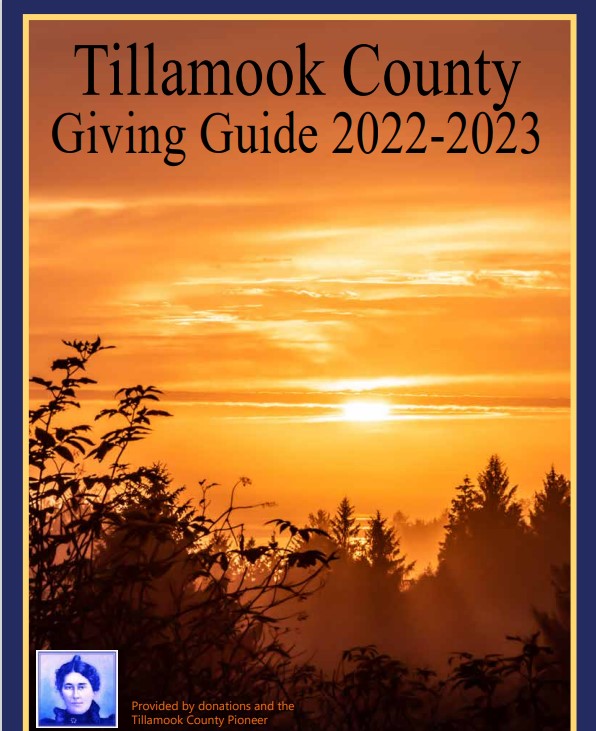 By Christian Gurling, Tillamook Air Museum Curator
Emblematic of the Fall season that upon us, here at the Tillamook Air Museum, things too are changing. We pride ourselves in near constant dynamism here at the Museum and as such, have several new developments and additions to share with YOU — our community. First, to our ever-expanding collection of historic aircraft!
In September of this year, the Museum took possession of a B-52 Statofortress cockpit. The B-52 was a Cold War strategic Air Force bomber that is still in production by Boeing and has been flying for well over 60 years. On loan from Scroggins Aviation Mockup & Effects, the Museum's B-52 was built in Wichita, Kansas and delivered to the United States Air Force on September 23, 1960. Over the years, the airplane served the United States with pride in several wings of the Air Force's Strategic Air Command. In 1964, the airplane was Christened the "City of Bangor" (Maine) when stationed with the 397th Bombardment Wing at Dow Air Force Base in Bangor. In subsequent years, the airplane served at Air Force bases throughout the country including Louisiana, Guam, Texas, California, North Dakota, and Washington. Notable in the airplane's service is its history in the first Gulf War. Here it flew 14 combat missions over enemy territory, based out of both Moron, Spain and Fairford, England. One such mission during the war on February 23, 1991 saw the B-52 perform a high altitude (38,000 ft) bombing run over Northern Kuwait and target Iraqi minefields in preparation of American troops on the ground. On this particular mission the airplane carried 52 Mk. 82 bombs (500lbs. each!) with which to destroy these minefields. Shortly after the Gulf War, in November of 1991, the airplane was retired to the Aircraft Storage & Disposition Center at Davis-Monthan Air Force Base in Tucson, Arizona where it was cut into five pieces to satisfy terms of disarmament agreements that had been made between the United States and the Soviet Union. This battle-hardened veteran currently on display at the Museum and is under active restoration and revitalization by Museum staff. Be sure to stop by and see it soon and check out our progress on the piece!
With the holidays fast approaching, the Museum is looking ahead to Christmas time and to its annual appearance of Santa & the Grinch. This year's event will take place on Saturday, December 11th from 10am-2pm and is FREE with two non-perishable food items. There will be goodie bags to take home, and an opportunity to snap some wonderful holiday photos. In addition, the Tillamook County Health Center and its "mobile clinic" will be on site offering Covid-19 vaccines for anyone 5 and older and booster shots. This fun-filled day only happens once a year, so don't miss this year's event.
The Museum is happy to report that its Café is open and operating. For those that are hungry, this is the place to be!  Operating the space is FAT HEAD BBQ, serving an array of distinctive items including pulled pork sandwiches, chicken sandwiches, burgers, fries, and much more. Check out their menu on their website at FatHeadbbq.com and call them at 503-815-1786 to place your order today. Currently, FAT HEAD is open Wednesday-Sunday, 11am-4pm.
For further information and to keep up to date with what is happening here at the Tillamook Air Museum, check out our website at www.tillamookair.com or follow us on Facebook or Instagram @tillamookair.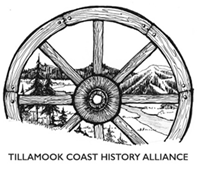 The mission of the Tillamook Coast History Alliance is to promote and support our history-based museums, societies and organizations in Tillamook County in order to better inform and educate the general public visiting or residing in the County. https://www.tchistoryalliance.org/