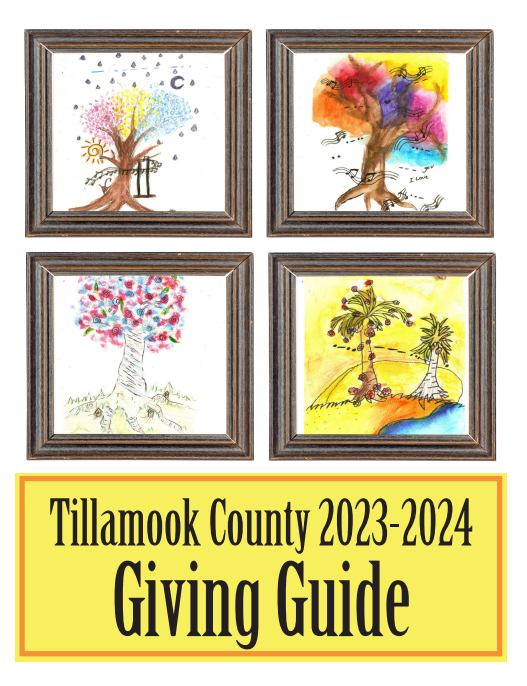 Dan Haag, Trails & Outdoor Recreation Coordinator for Tillamook Coast Visitors Association (TCVA), is gathering input from community members in an effort to determine what facilities are needed in Tillamook County. Is there an area that could use more parking? Are trailheads and public areas in need of more garbage receptacles? What areas need more public restrooms or port-a-potties?
"The last two years have shown the importance of addressing facilities needs countywide," Haag said.
Additionally, TCVA is looking at trails around the county to determine which ones could potentially be connected. Connecting trails would give our residents broader access to physical activity and get our visitor traffic to disperse during the busy season. They are also seeking suggestions on county recreational needs such as kayak launchers, safety and interpretive signage, and more.
"My main priorities are helping find ways to enhance our existing trails for the good of our communities and helping to lessen foot and bike traffic on Highway 101," Haag said. "Getting our friends and neighbors outside and staying healthy has never been more important."
In April and May, Haag will be holding community listening sessions in North, Central and South Tillamook County to discuss these same topics. Keep an eye out for dates and times.
If you have any suggestions or ideas on these subjects that you'd like to share, please contact Dan Haag directly at dan@tillamookcoast.com. He would be happy to chat in person, by phone or via Zoom.