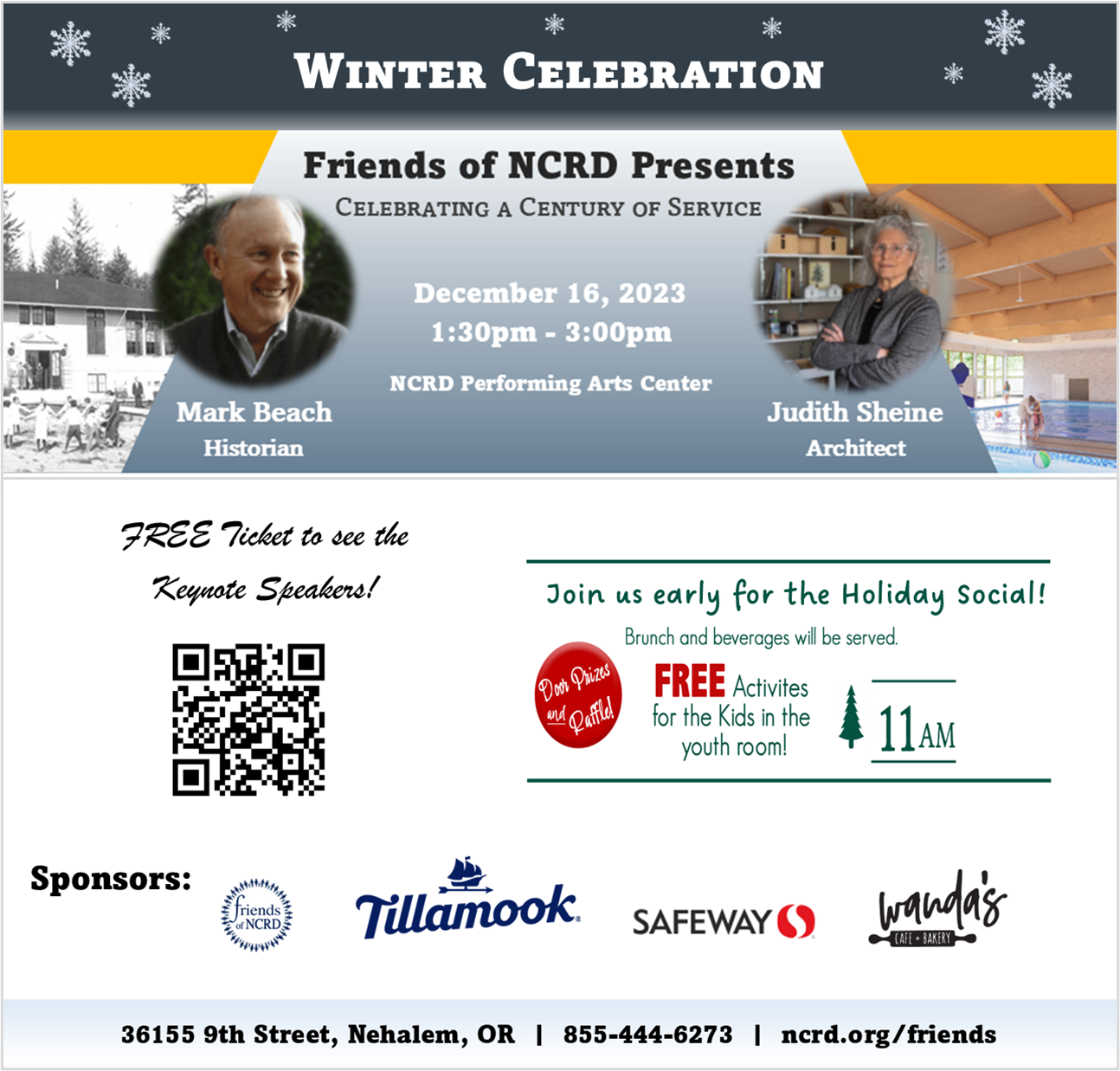 Tillamook Coast Visitors Association (TCVA) has $150,000 available in their Tourism Signage Grant program which was established to assist tourism business owners with the cost of upgraded signage. Recent changes to the program expand eligibility to include tourism retail businesses and grocery stores.
"We are excited to announce the signage grant changes and encourage tourism businesses to partner with us to upgrade their outdoor permanent signage. We understand that the process may feel overwhelming, but we're here to offer resources and assistance along the way," said Amy Blackburn, TCVA Deputy Director.
The program is open to businesses or nonprofits that provide goods and/or services to visitors including accommodations, recreation and entertainment, food and beverage, and tourism-related retail establishments. The business must be registered with the State of Oregon, be located in Tillamook County, and be in operation for at least three years. The grant will reimburse 50% of the signage project cost up to $10,000.
Applications are accepted on an on-going basis until funds are exhausted. In order to speed up the grant process, applications can be submitted without a sign permit to be considered for conditional approval.
"We changed the original application to remove the barrier of requiring out-of-pocket costs prior to submitting an application. This way applicants will know if they are approved for funding prior to spending any money on the project," Blackburn said.
For more information on signage grant program visit www://tillamookcoast.com/grants/tourism-signage-grant/ or contact Amy Blackburn at amy@tillamookcoast.com or (503) 842-2672 x3.