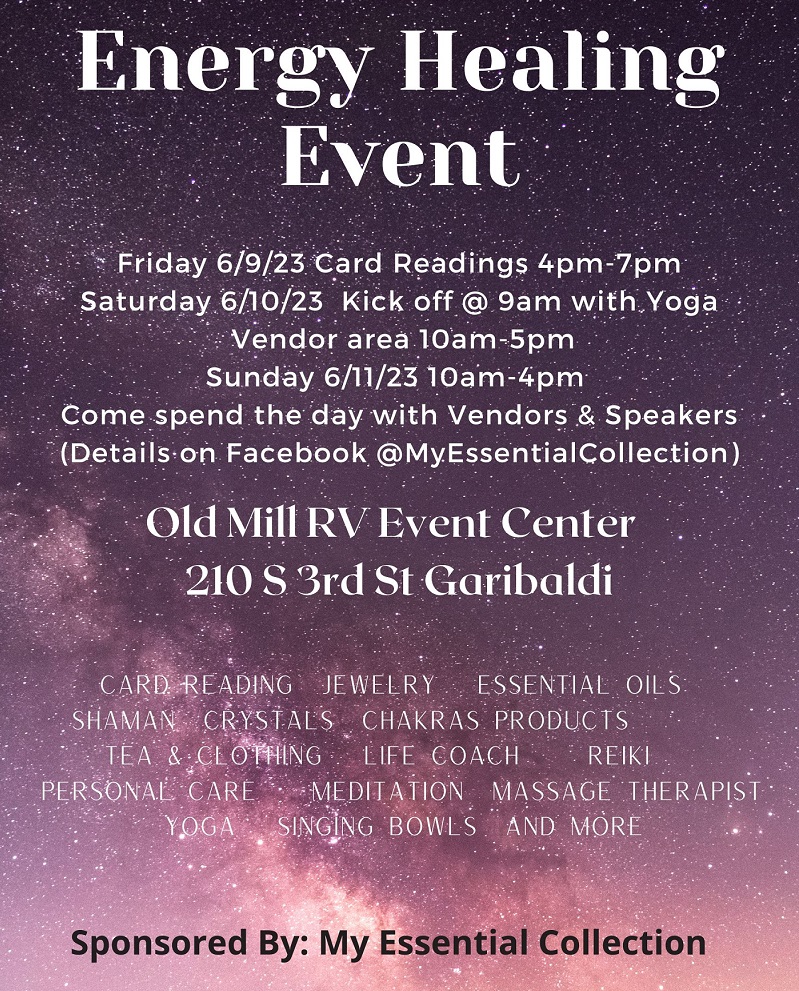 If you frequently find yourself singing in the shower or singing along with songs on the radio, the Tillamook Community Chorus is a great place to join your voice with others in a warm and welcoming atmosphere. As Chorus members like to say, "it's a group of friends who love to sing."
Singers of all skill levels, age 18 or older, are invited and encouraged to join the group; there are no auditions and reading music is not a requirement. The Chorus rehearses on Thursday evenings from 6:30-8:30 pm in the choir room at Tillamook High School. There are two rehearsal seasons: one in the fall and one in the spring, each concluding with a public concert.
The new season begins Thursday, February 6th in the Tillamook High School choir room. Registration begins at 6:00 pm and we begin singing at 6:30. The cost is $45 and there is financial assistance available if needed (just ask at the registration table). You may come and try the first week for free to see if the chorus is a good fit for you. The concert will be in May.
Tillamook Community Chorus is directed by Andrew Bergh, who is also the choir director for both Tillamook High School and Tillamook Junior High School. This will be Andrew's fourth season as Tillamook Community Chorus Director. Accompanying the Chorus on the piano is Barbara Richmond, who accompanies many local choirs and drama productions.
Questions about Tillamook Community Chorus can be directed to Mary at (503) 812-1830.