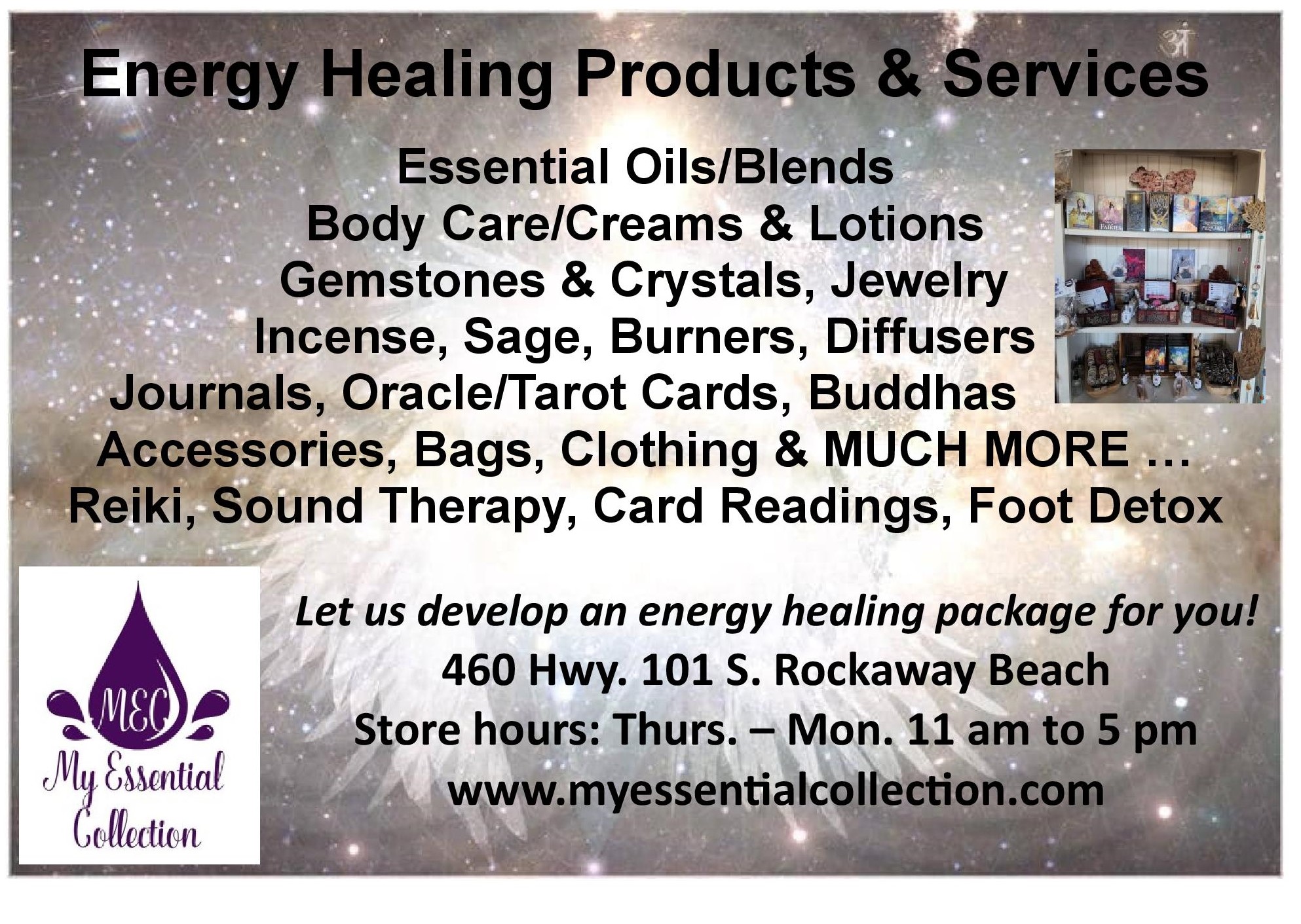 In the wake of the COVID-19 pandemic many things in our lives and communities have changed, but here in Tillamook County some things remain the same. COMPASSION is not quarantined. GENEROSITY is not socially isolating. And HOPE is not closed for business. We see this now more than ever as Tillamook County residents and businesses are rallying to support each other in the midst of this great challenge. As a result of the compassion and generosity of this community, more than $100,000 has been raised for CARE, bringing hope to those families economically impacted by layoffs or lost wages resulting from the virus. Tillamook always has a way of coming together in times of struggle and the COVID-19 pandemic has been no different. For this and for everything that you in Tillamook County are doing to support your friends and neighbors in the community, CARE would like to say THANK YOU!
Generosity has been pouring in from all sectors of our community in Tillamook County. This is the time of year when CARE would normally stage our Knock Down Poverty bowl-a-thon, and despite being forced to cancel the event, many of our longtime bowlers stepped up to the challenge and raised thousands of dollars to support CARE. One group of our Cape Meares bowlers raised more than $4,000 in the midst of their social distancing. Then, a few weeks ago we also sent a letter to our local community asking them to support CARE, and hundreds of you responded. Whether the donations are large or small, they all make a difference. Last week, we sent a letter to the second home owners in our community asking them to support CARE during this crisis. This request was accompanied with a challenge from one of our current donor families that they would match every donation up to $10,000. Within three days, this challenge brought in $6,172.
Tillamook County residents and second home owners are joined in their generosity by some of the largest organizations in our community as well. Adventist Health – Tillamook, the Tillamook County Creamery Association, and the Columbia Pacific CCO have all included support for CARE in their COVID-19 response strategies. We are proud to come together with these corporate partners who have contributed more than $60,000 to CARE's COVID-19 response fund.
Thanks to the generosity and compassion of the Tillamook community, hope is in sight for many of our most vulnerable families, and CARE is here to serve those families impacted by this crisis. With the support of our community, CARE is here to help Tillamook get through this crisis, and will be here through the rebuilding process after this pandemic has passed. We know that the economic impacts of COVID-19 may last well beyond the virus itself, but CARE will be here to help keep families stably housed and rebuild their lives after this crisis. CARE is here today. CARE will be with you tomorrow. Together, we will get through this crisis. And if you or someone you know has been laid off, lost wages, or is otherwise impacted by the virus, call CARE today at 503-842-5261.