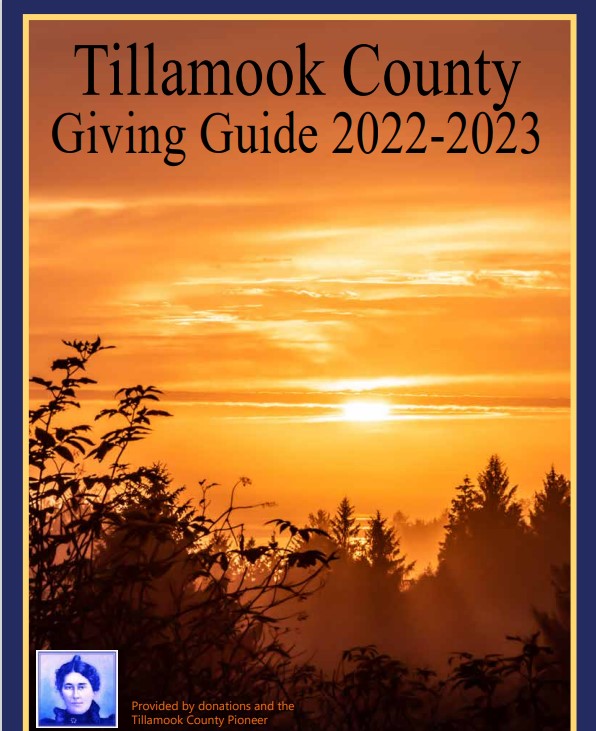 By Laura Swanson, Editor, Tillamook County Pioneer
Driving past the Tillamook Country Smoker plant in Bay City, you can't miss all the construction at the main plant, and changes to the once "gas-station" factory store. According to project manager Geordie Mosbarger, "It's a new smokehouse, number nine, to expand production capacity." Since Insignia Capital purchased the Smoker last year, it has modernized the plant with additional packaging capabilities, improved efficiency and safety.
Beginning this year, the company has undertaken several major projects, including the addition of another smoker and remodeling at the Tillamook Country Smoker's factory outlet store. "With all the construction and the simple lack of functionality at the current factory store located at the plant, we made plans to make the former gas station outlet into the main, and only, factory store," explained Mosbarger. One of the first steps was to restructure the entrances for traffic safety, removal of the canopy, increasing parking, and create an access to the former employee parking (which was moved across McCoy Rd.) for RV parking.
"We are adding picnic tables and other amenities to make the location more inviting," said Mosbarger. The grand opening of the newly updated Tillamook Country Smoker Factory Outlet Store is Monday May 28th.
Tillamook Country Smoker has multiple positions open and continues to actively recruit new employees. "We are committed to growing this brand, and keeping production here in Tillamook County," said Mosbarger. "We are excited about the future and believe in the quality of the Smoker's products. These changes will allow us to bring the product line to the next level."
Tillamook Country Smoker is currently the fastest growing brand in the huge meat snacks category (per IRI Syndicated database.) "The work going on in Bay City helps us keep up with that," said Ashley Brandt, marketing manager for Tillamook Country Smoker. "And, we recently overhauled our brand design, which is most visible with our new packaging look," he continued. "We have also updated the signage for our company store and outside our plant to reflect the bold new look."
About Insignia Capital Group Insignia Capital Group is a San Francisco Bay Area private equity firm focused on lower middle-market companies – including Century Snacks, Snak Club and one of the fastest growing chip brands, On The Border Chips. Insignia partners with company founders and management teams to help drive growth and achieve true business potential. The firm's principals have significant experience building businesses across a range of industries including consumer, business services and healthcare. For more information please visit www.insigniacap.com
About Tillamook Country Smoker Founded in 1975 and based in Bay City, Oregon, Tillamook Country Smoker manufactures and distributes jerky, meat sticks and similar snack products primarily through the convenience and grocery retail channels. For more information, please visit www.tcsjerky.com.