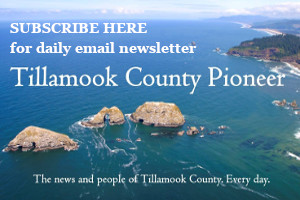 By Laura Swanson
A dreary, drippy Sunday is the perfect day to revisit the Reeher Family Memorial Garden in Lees Camp off the Wilson River Highway 6. We visited with Jim and Ann Reeher in early September, just before the wildfires took over our air quality. And then everyone's attention has been distracted by all the election news. This is the fourth garden tour sponsored by Tillamook County Master Gardeners and the Pioneer, see below for a link to the Reeher Garden Tour, and explore the Pioneer's YouTube channel for more garden tours, museum tours and elder interviews.
So it's the perfect time to hear Jim Reeher's stories and to see the wonderful Garden the family has built and dedicated to family members on the 131-year-old family homestead. The idea for a "memorial garden" came about after the Reeher family's 100th reunion in 1989 and many family members have contributed plants, trees, hardscape, and more. "It's a wonderful way for us to remember the family members that have passed," commented Ann. There are iris from Jim's grandfather's gardens; and the heritage apple trees (planted in the early 1890's) that made the trip to the Wilson River valley via boat held tightly by Jim's grandmother. This is a special place, and hopefully will inspire others to plant and dedicate trees, plants and flowers in your garden to family members. Plant a tree in honor of a child's (or grandchild's) birth (check out www.newgrowth.com for tree gift boxes) or plant a special flower that was a lost loved one's favorite. If you are lucky enough to have plants from someone special in your life, it's a garden blessing.
As we finished the tour and looked at the maps of the area from the 1950s, Jim disappeared … then came back carrying a tray with pieces of pie, made by Ann, from the apples from the trees planted in the 1890s. Priceless! And the best pie …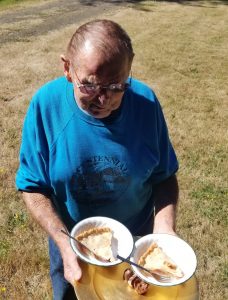 Here are a variety of photos – through the seasons at the Reeher Memorial Garden, and from our tour in September.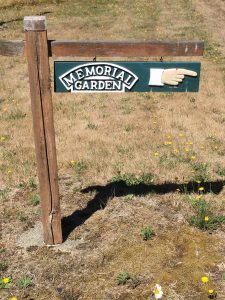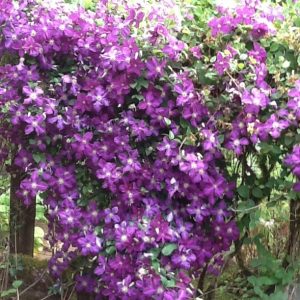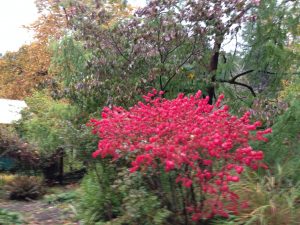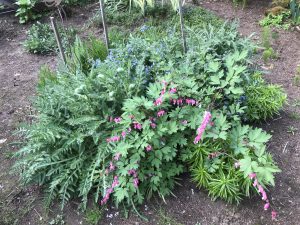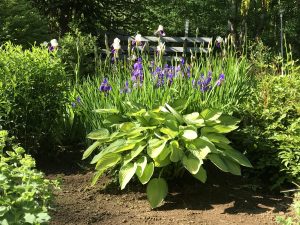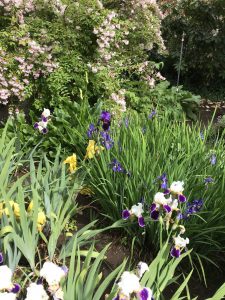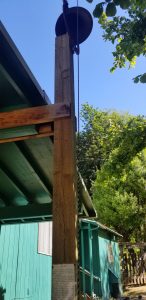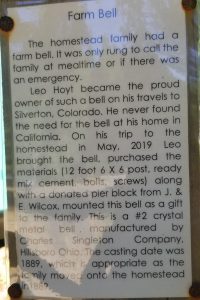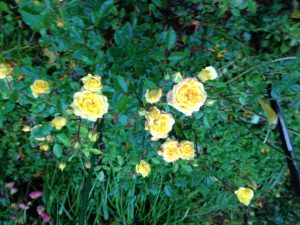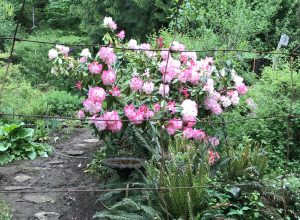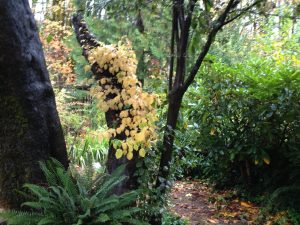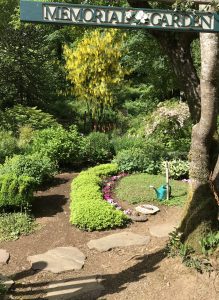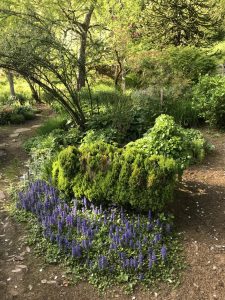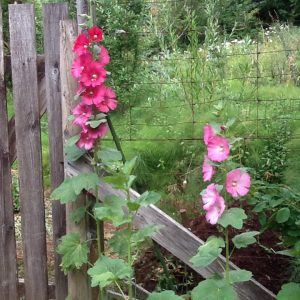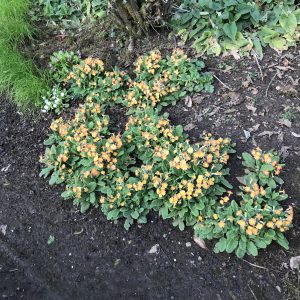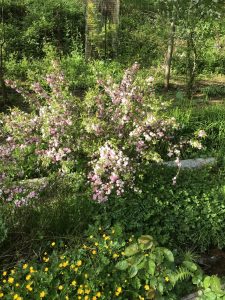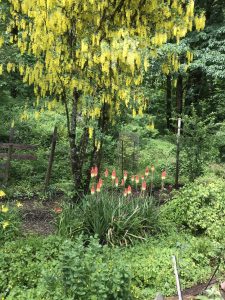 Here is the current list of trees, flowers and plantings dedicated to Reeher family members: