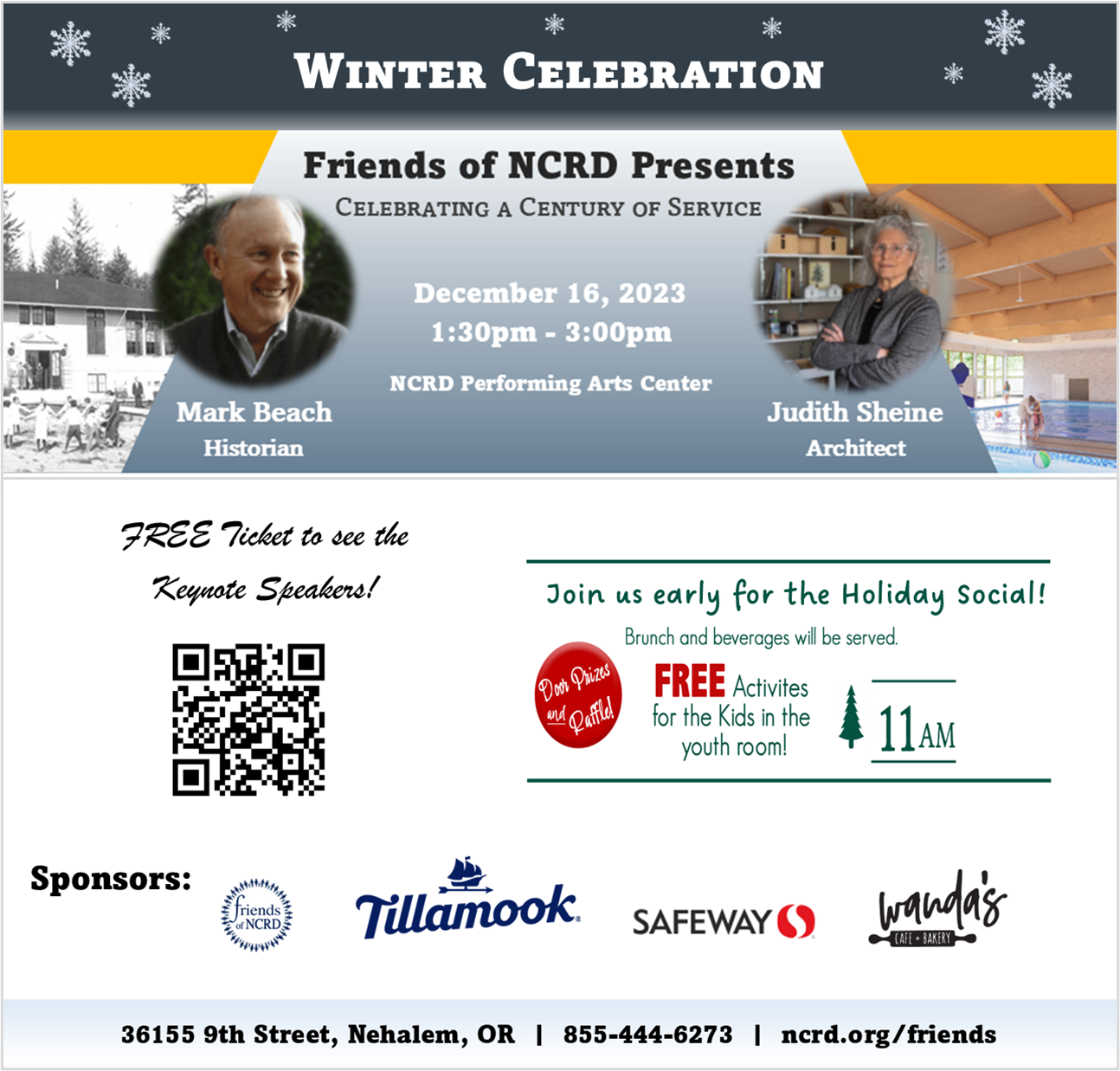 SOS Tillamook—the Prevention Program of Tillamook Family Counseling Center, is excited to once again be gathering artwork from local students to be featured in the 2022 Tillamook County Calendar. The 2021 calendar provided lots of helpful ways for "When Things Change …. We are all finding ways to adjust and cope with the new ways of doing things.
For 2022, the theme is "We are all in this together" – middle school artists are encouraged to show how you navigate the changes with new ways of doing everyday activities; how we can help others deal with the stress and uncertainties with kindness, hope and support.
MIDDLE SCHOOL STUDENTS – Grades 6-8: Using creative mediums (drawings, digital art, poetry, photos) – show how we are all better together.  From the submissions, 13 drawings will be selected to be featured in the 2022 calendar, which is sent to every address in Tillamook.
Submission Process – Artwork DUE by 11/5/21:
Download drawing template here:
https://www.tillamookcountypioneer.net/wp-content/uploads/2021/10/CalendarDrawing-Template-2022.pdf
Write your name, school name, grade and parent/guardian contact information
Mail to: Tillamook Family Counseling Center, SOS Tillamook Calendar, 906 Main Ave., Tillamook, OR 97141
Drop off completed drawing template at local school, Tillamook Library branch, YMCA.
Email to editor@tillamookcountypioneer.net.
DEADLINE for submission – Nov. 5, 2021.
Selection Process:
13 entries will be selected from the submissions
Selections will be featured in the 2022 SOS Tillamook "We are all in this together" Calendar
Winning artists will get a certificate and special recognition.
We all can take steps to build better relationships with people around us. Here are some ideas for artwork: Keeping each other safe Helping a friend, neighbor, teacher; Showing kindness to my family; Being courteous to my elders; Volunteering my time to support my communit;y Making cookies for others; Following rules that keep ourselves and others; Donating food to a food bank; Welcoming a new student to school; Making friends; Spreading kindness; Showing respect to others; Learning about others; Expressing how I feel/ and or being a good listener; Getting along with family; Calling a friend, family member; Sending a card, email, or text; Supporting, protecting, connecting my community…
Questions or for more information, contact:
Janeane Krongos, Prevention Coordinator, SOS Tillamook Prevention Program, Tillamook Family Counseling Center (503) 842-8201, janeanek@tfcc.org