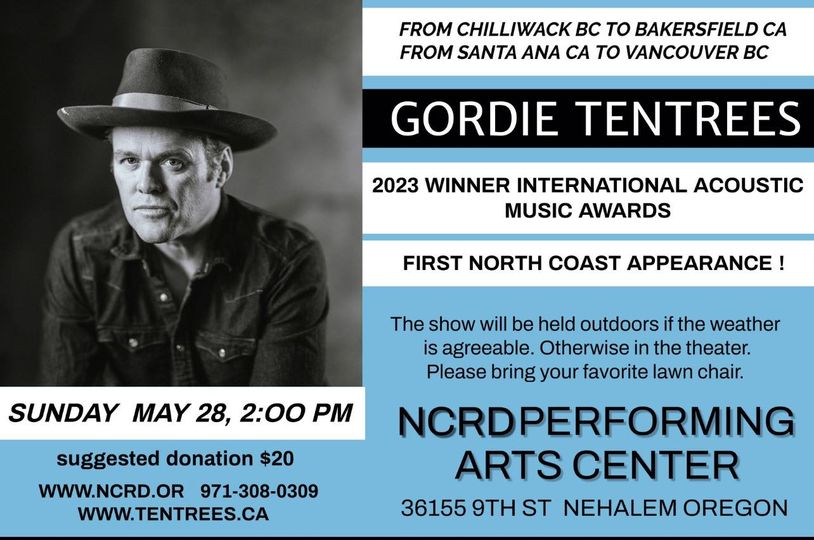 From Tillamook County Emergency Manager Gordon McCraw, Nov. 4, 2020 COVID-19 Update:
First, Tillamook news, we had 2 more confirmed positive cases, a 60-69yo and a 40-49yo. That brings our case count to 82 with 71 positives and 11 presumptive. This means we have averaged 2 a day for November so far.
The Oregon Health Authority says, with COVID-19 cases recently surging and the weather getting cooler, Oregon Health Authority (OHA) urges Oregonians to rethink holiday traditions to celebrate safely and still enjoy the season.
Along with the "three W's" — wear a face covering, wash your hands frequently and watch your distance—OHA encourages everyone to participate in lower-risk activities to keep all Oregonians safe during the pandemic.
"Celebrating outside is safer than inside; just remember to dress in cold-weather gear and gather with fewer than 10 people," said Shimi Sharief, one of the senior health advisors at OHA.
Other low-risk activities include making seasonal dishes with the people you live with, shopping locally or online and attending a virtual faith service.
It is safest to stay home and celebrate. If you decide to travel, go with members of your household and drive to your destination instead of flying, if possible. It's a good idea to get a COVID-19 test before going anywhere, but it's important to note that a negative test result is NOT a free pass. Some COVID-19 tests produce a high percentage of false negatives, so even if you test negative, follow stringent safety protocols if you travel.
While a COVID-19 vaccine is not yet available, getting a flu shot ahead of the holidays is especially important and can help avoid a "twindemic." A flu vaccine will not protect against COVID-19, but vaccination has many other benefits. It's safe and effective and part of a comprehensive public health strategy to reduce the burden of flu.
For more tips to stay safe all through the holiday season, check out these infographics and share them with your friends and family on your Facebook and Instagram accounts.
PORTLAND, Ore. — COVID-19 has claimed four more lives in Oregon, raising the state's death toll to 705, the Oregon Health Authority reported today, November 4th.
Oregon Health Authority reported 597 new confirmed and presumptive cases of COVID-19 bringing the state total to 47,049.
The new cases are in the following counties: Baker (7), Benton (2), Clackamas (54), Clatsop (4), Columbia (5), Coos (2), Crook (9), Deschutes (17), Douglas (12), Grant (2), Harney (1), Hood River (2), Jackson (52), Jefferson (5), Josephine (1), Klamath (3), Lake (1), Lane (24), Linn (11), Malheur (11), Marion (83), Morrow (2), Multnomah (172), Polk (13), Tillamook (2), Umatilla (23), Union (3), Wallowa (3), Wasco (1), Washington (57), and Yamhill (13).
COVID-19 outbreak at Fred Meyer Distribution Center
An COVID-19 outbreak of 39 cases has been reported at the Fred Meyer Distribution Center in Clackamas County. The case count includes all persons linked to the outbreak, which may include household members and other close contacts to an employee.
The outbreak investigation started on Oct. 22, but the initial case count was below the reporting threshold. State and county public health officials are working with the company to address the outbreak and protect the health of workers.
Tips for staying grounded in uncertain times
We know this is an incredibly challenging time for many Oregonians for a variety of reasons. Yesterday, we reminded you of some mental health resources and warmlines that are available to you. The video below offers some actionable tips for grounding yourself in uncertain times from Dr. Jon Betlinski, OHA Senior Health Advisor.
The video is a clip from last month's Facebook Live event focused on mental health. You can also view the full Q&A in English here and in Spanish here.
Temporary Paid Leave Program offers support during quarantine, isolation
Do you have to quarantine or isolate because of COVID-19, but don't have paid time off?
Help is available. The COVID-19 Temporary Paid Leave Program provides a $120 per day (up to $1,200) payment to workers in Oregon who are required to quarantine due to COVID-19 exposure, who do not qualify for COVID-19-related paid sick leave or do not have access to paid sick leave. To see if you are eligible take this quiz or visit oregon.gov/covidpaidleave.
Fraud alert: Pandemic Unemployment Assistance
The Oregon Employment Department issued a fraud alert for people applying for Pandemic Unemployment Assistance and other benefits: Please be aware of any phishing or spoofing attempts from scammers claiming to be from the U.S. Department of Labor (DOL). These fraudulent attempts can be made through email, text message, or phone. U.S. DOL will never ask you to provide personal information.
Wildfire Recovery: FEMA's Multi-Family Lease and Repair program deadline Nov. 4
To help create more housing options for survivors of the recent wildfires and straight-line winds in Oregon, FEMA is extending its Multi-Family Lease and Repair (MLR) program. This program dedicates funds for land owners whose property had more than three available units and could be quickly repaired to local, state and federal codes and standards. For information on this request, visit go.usa.gov/x7jjr. All responses must be in writing and submitted via email to DR-4562-ORMLRP@fema.dhs.gov no later than 1 p.m. PST on Nov. 4, 2020.