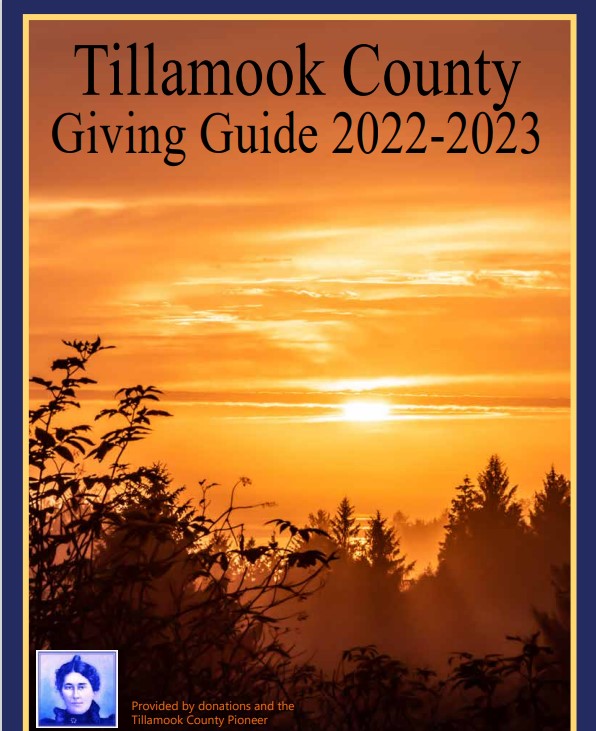 TWO YEARS!! 😳
This girl…this is Holly. She's 4 years old…and two years ago, she was ripped away from her family and the little girl who picked her out as a puppy from a Washington Animal Shelter. The horrible people who stole a life that day will never be known surely as too much time has passed. BUT THEY DID NOT WIN!! Luckily, Holly's family loved her so much and showed that by giving Holly a Microchip.
Two years later, as Holly came into our world as a stray dog, with the world's tightest collar and a mindset of worry and fear, we were so please to find that she had this microchip. A scan. A phone call. Big eyes and raised eyebrows, quick inhale of our breath, shock! We cannot believe this dog was stolen 2 years ago. Another phone called this one, our hearts can hardly stand not beating out of our chest. Our Smiles are ear-to-ear, hands shaking. The voice on the other line was as gentle as an angels and as soon as we spilled the beans regarding Holly being in our care we could feel ultimate Joy overcome this person.
Holly was a very beloved dog and family member and thanks to microchipping she will get to return to this family who cherished her and looked for her for so long.
"We can't wait for reunion day!" said TCAA manager Natasha Lackey.
Watch for more updates, and the Tillamook County Pioneer will certainly share photos/video of reunion day.