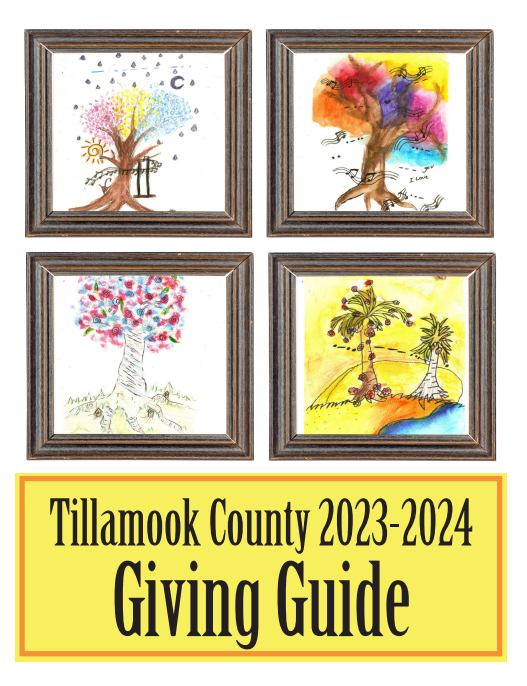 From Mary Faith Bell, Tillamook County Commissioner
Tillamook County departments will be closed Tuesday, December 28 due to continued unsafe driving conditions.
Tillamook County Circuit Court will be open, and all appearances will be conducted remotely.
The Tillamook County Sheriff's Office and Tillamook County Public Works staff will be working. The public works office will be closed. We thank our essential personnel for their devoted service to our community.
Tillamook County Emergency Manager Gordon McCraw predicted that there will be more precipitation overnight, followed by freezing. "There is some concern that icy conditions will be worse tomorrow morning than today," said Gordon.
Sheriff Brown said that road conditions in Tillamook currently are "remarkably, surprisingly slippery. Under the circumstances, " he said, "it's better to keep people off the road."
We encourage everyone who can to stay home and stay safe.