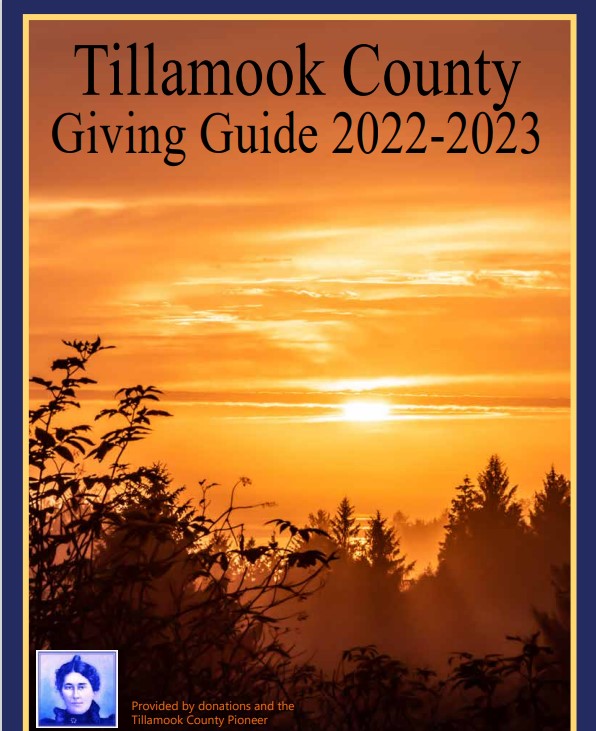 Tillamook, OR – On Monday September 7, 2020, Labor Day, at noon, Tillamook County Fire Defense Board instituted a full burn ban for Tillamook County due to dry conditions and expected high winds. Late afternoon to early evening, Tillamook started to experience easterly winds which also brought with it heavy smoke from fires in other parts of the State.
High winds increased throughout the evening and by late night, wind speeds reached gusts of 81 MPH on Mount Hebo and 52 MPH at the Tillamook Airport. The wind speeds reached their peak between 10 PM and 11 PM. Numerous trees and branches were blown over which resulted in many powerlines downed. Several fires are believed to have been caused by downed powerlines. Tillamook County Incident Command was activated at 11:00 PM.
The largest fire, Pike Road Fire started at approximately 10:50 PM and has grown to over 50 acres in size. Oregon Department of Forestry personnel responded to this fire along with Tillamook Fire District, Nestucca Rural Fire District, Bay City Fire, Garibaldi Fire, Sheriff's Office and S. Fork Inmate crews and heavy equipment operators. Evacuations were instituted for residents and a shelter has been established at the County Fairgrounds. We are requesting people stay clear of the area so as not to impede emergency operations.
The Port Fire started at approximately 10:29 PM and had burned approximately 7 acres and is fully contained. No structures lost.
The Idaville Fire started at approximately 10:38 PM at Idaville / 101 and was a brush fire and has been extinguished.
The Happy Camp Fire started at 10:38 PM in the woods between Netarts and Oceanside and was a small brush fire which and has been extinguished.
The Miami Foley Fire started at 3:16 AM and involve a power pole and has been extinguished.
In addition, branches and trees are continuing to fall and obstruct roadways. If you must travel today, please do so safely and be aware of potential road closures due to obstructions and emergency / utility operations.
Currently there are over 12,000 Tillamook PUD customers without power throughout the county. Tillamook PUD has told us they are aware of the issues and have been working all night to repair the lines.
Phone service is out in the Nehalem area and they are working on it.
All emergency responders ask the public to not enter the area of the fire for your safety and that of the firefighters. The weather pattern of east winds and low humidity will continue through Tuesday and into Wednesday and then followed by hot and dry conditions keeping the risk of fire high across the area. We are asking for the public's continued efforts to limit fire risk and follow the County-wide burn ban put in place on Monday. Tillamook Sheriff's Office assisted with evacuations and traffic control to assist the Tillamook Fire District, Nestucca Rural Fire Department, Bay City Fire, Garibaldi Fire, Nehalem Fire and Oregon Department of Forestry, along with Tillamook 911.