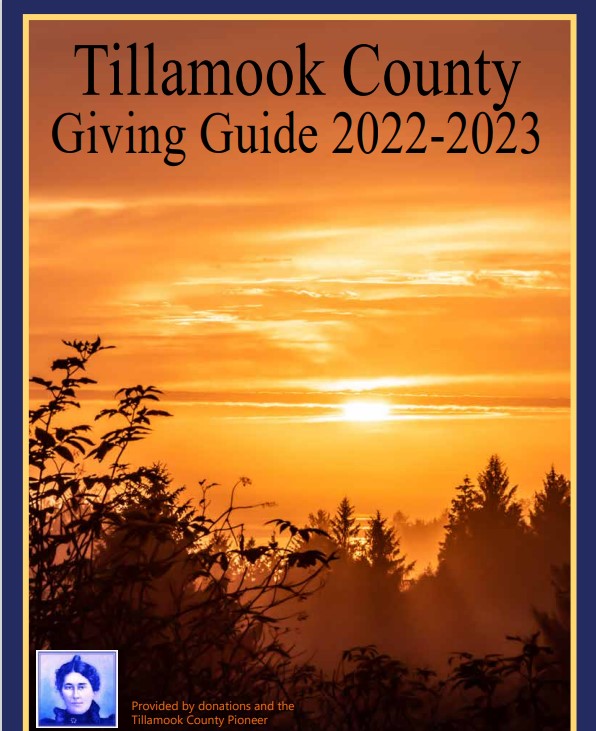 On March 25, 2020 the Tillamook Board of County Commissioners voted unanimously to prioritize employee health and close the courthouse and offsite county offices until further notice to all but essential personnel in response to the COVID-19 crisis. The order is effective March 25 at 5 p.m.
"People are our greatest asset," said Tillamook County Commission Chair, Bill Baertlein. "The health of our staff and their families and by extension, the entire community, is our top priority. We have the opportunity right now to encourage people to stay at home before they get sick, and that's what we're going to do."
The county will continue providing essential services. The Tillamook County Health Department will remain open. Other county offices providing essential services will be closed to the public and remain open for business via phone and email.
"We want to take this opportunity to encourage our community to stay home and continue socially isolating," said Baertlein. "We all know and love people who might not survive this virus. It will take all of us to prevent it from spreading in Tillamook County. Let's all take this seriously and look out for one another. We're in this together."
The commissioners will hold public county leadership meetings via conference call on Monday, Wednesday and Friday mornings at 8 a.m. You can find the call-in number and access code on the county's website on the 'COVID-19 Updates' page.