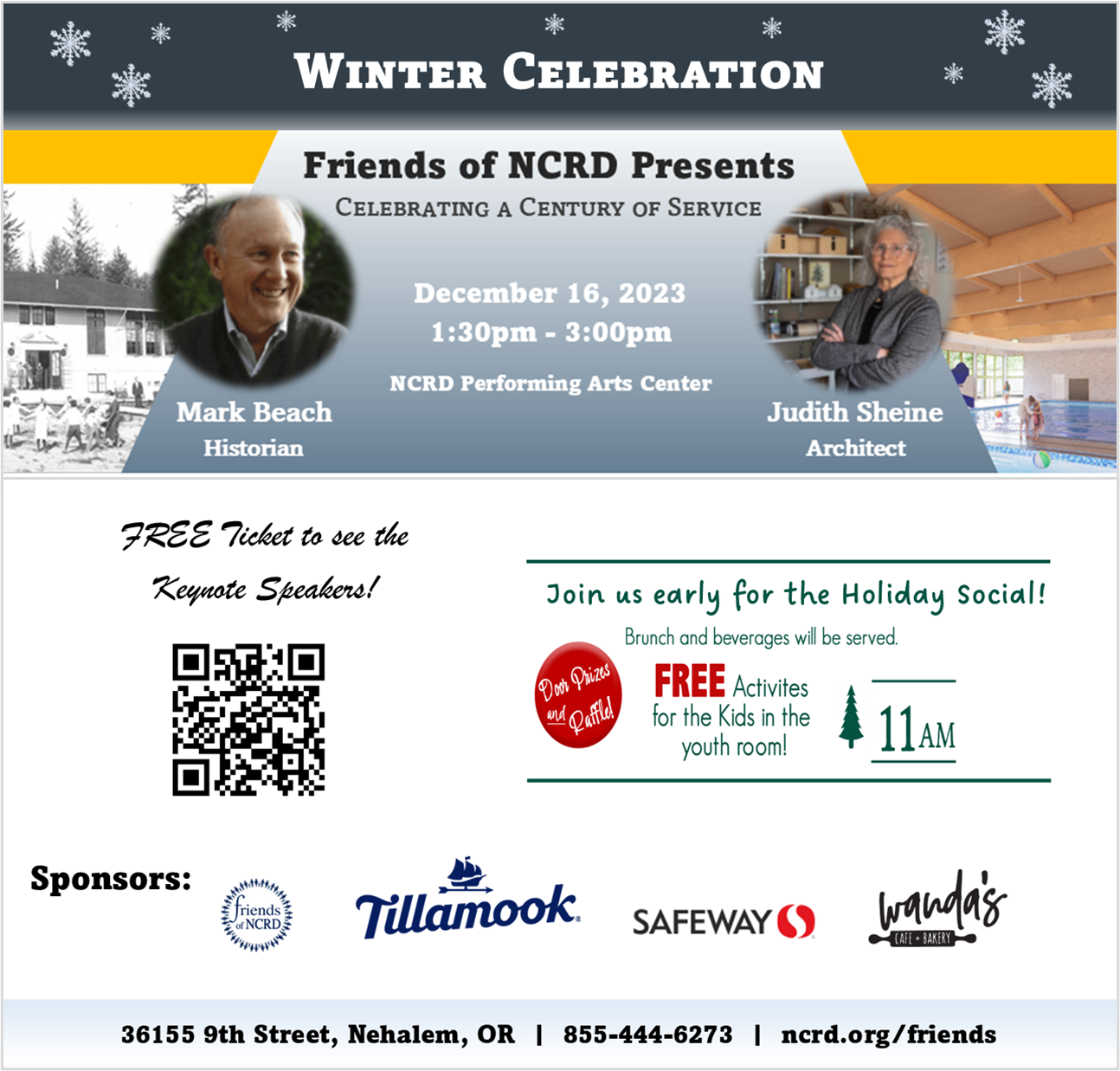 Dear Friends and Neighbors,
You may have seen Tillamook County in the news this past week for the sad fact that we had to order a refrigerated morgue truck to accommodate the recent increase in COVID deaths. The COVID surge continues in Tillamook County and around the state. Here is an update:
Tillamook County reports 666 new positive cases in the past month. Of those 666, approximately 13 percent are children. From July 25 to August 21, Oregon Health Authority (OHA) reports that 87 Tillamook County children under 18 years of age were diagnosed with COVID. This information is available online at Oregon COVID-19 Pediatric Report |Tableau Public.
Since August 18, we have had eight confirmed COVID deaths and two reported COVID deaths, not yet confirmed by OHA, bringing our total to 15 deaths. To put that number into perspective, in the first 18 months of the pandemic (March 2020 to July 2021), we had five tragic deaths.
In the past two weeks, ten more people have died – a 200% increase.
As a small community, with a population of 27,000 countywide, these deaths are staggering losses. They are people we know, people we've worked with, neighbors, relatives, beloved friends. Community leaders. We grieve with family members and friends who have lost loved ones.
We can't afford to lose anyone else to COVID. And yet, statistically speaking, more will die before this is over. The COVID Delta variant is three times more transmissible than the Alpha variant, and the illness caused by the Delta variant is more severe. Therefore, more people are getting dangerously ill. Today, 16 people are hospitalized at Adventist Health Tillamook; eight are COVID patients. Last week, COVID patients made up one third of the hospital census; this week that number has risen to fifty percent.
Fourteen Tillamook County residents have been hospitalized for COVID in the past week. To put this number into perspective, since March 2020, we have had 50 COVID hospitalizations total in 18 months; 14 of those were in the past week.
Today in hospital Region 1 there is four percent availability in ICU beds and in non-ICU beds. Last week available hospital beds were at six and seven percent. As hospitalizations increase, and available beds continue to decrease, our healthcare system is at real risk for not being able to care for people who need it the most in the days to come.
This is a surge of the unvaccinated. Statewide, 88 percent of new COVID cases are among the unvaccinated. Of 13 confirmed COVID deaths in Tillamook County, 11 were unvaccinated, and two did not have vaccination records, so they are presumed unvaccinated. Adventist Health systemwide, which includes 25 hospitals in three states, reports that 88 percent of their patients hospitalized with COVID are unvaccinated. The numbers are very clear. Unvaccinated people are at highest risk of infection, severe illness, and death.
The good news is that our vaccination rates are going up. To accommodate the need, Tillamook County Public Health Department is offering walk-in vaccinations Tuesdays and Thursdays at the Tillamook County Fairgrounds from 9 to 3 p.m. beginning September 2, 2021. All three vaccines will be available both days, no appointment is necessary, and there is no charge to be vaccinated.
The public health department is also offering drive-up COVID testing at the fairgrounds on Monday, Wednesday, and Friday from 9 to 3 p.m. beginning September 1, 2021. No appointment is necessary, and there is no charge for testing.
What we can do: If you are not yet vaccinated, please get vaccinated. Get tested if you are sick or have been exposed. If you are sick, stay home. Wear a mask in public, maintain 6' distance from other people and wash your hands frequently.
Cancel or reschedule in-person meetings, events, and celebrations. Work remotely whenever possible. Be kind. Check on your neighbors, deliver groceries to people who are sick. We will get through this together.