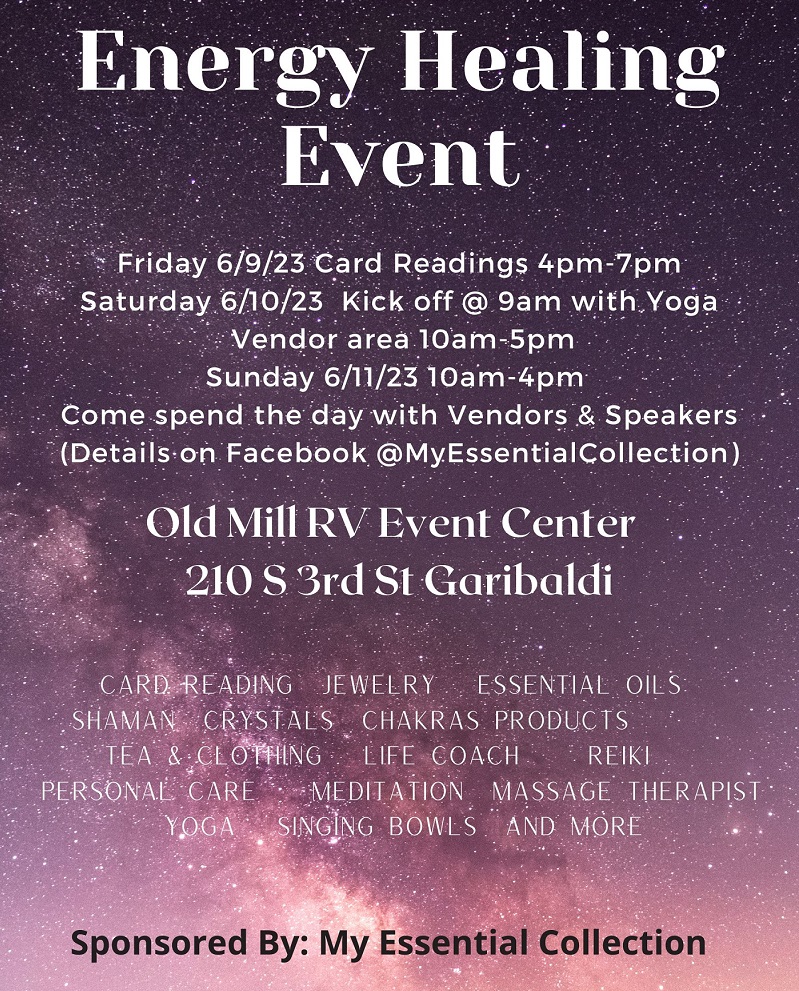 By Laura Swanson
During the hour long conference call today March 22nd, the Tillamook County Board of Commissioners outlined plans to give visitors 24 hours notice to go home. The meeting included State Senator Betsy Johnson, Representative Tiffiny Mitchell, Representative David Gomberg, and assorted other representatives, county commissioners from Clatsop, Columbia and Lincoln Counties, the Tillamook County Board of Commissioners agreed to the closures of all campgrounds, short-term rentals, hotels/motels and other recreational facilities, such as beach access points and boat ramps. The commissioners adjourned the meeting to work out specific details with staff and legal counsel and will officially vote to adopt the closures and restrictions at a follow-up 3 pm meeting today. Senator Johnson commended the commissioners for taking decisive action. "We have asked businesses and restaurants to close, layoff people. I spent all day yesterday on the phone hearing about the visitors behaving badly, taking limited supplies and groceries, in groups oblivious to social distancing," said Senator Johnson. "There needs to be a consistent message. There are reports of some vacation rentals advertising 'come to the beach for the quarantine.' I heard it loud and clear, they are pissed and anxious, and expect action from us."
Representative Gomberg added that the coastal representatives had raised concerns with the governor mid-last week about Spring Break. "The governor's announcement did not have the desired effect," said Gomberg. Representative Mitchell agreed, "They are not taking this seriously."
Throughout the discussion, there was concern about the residents that live in campgrounds, and the homeless population as well.
Commissioner Yamamoto shared his assessment from a drive around South County yesterday. "It was a zoo from Neskowin to Pacific City and the Tierra del Mar beach access. Then I made the mistake of driving to Sandlake. We need to protect our residents, with no confirmed cases, we have to stop this inundation. I absolutely agree with the closures."
Commissioner Mary Faith Bell added, "It was same story in North County. It looked like the 4th of July, an amazing amount of people. We need to do anything and everything to mitigate the flow of visitors for the community's protection as well as the visitors. This requires bold action."
"We don't want people from the valley or anywhere else coming here right now. We aren't going to be wishy-washy like the governor. We are shutting it down."
Tillamook County Board of Commissioners will meet to vote on the order by telephone at 3 pm today, March 22nd. Watch for further updates.